Published
September 03,2017 - 09:15pm
Haimer Mexico, Santiago de Querétaro, Mexico, brought in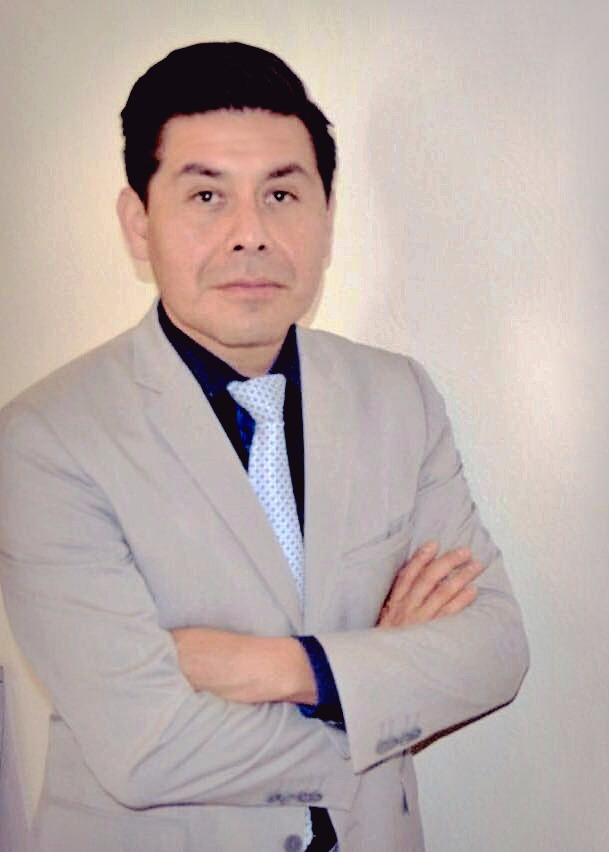 Alonso Acevedo as general manager. His role includes strategic planning and directing the companywide sales, marketing and logistics initiatives throughout Mexico.
"We are very pleased to welcome Alonso into the Haimer family," said Brendt Holden, president of Haimer North America, Villa Park, Ill. "As Haimer Mexico continues to grow at a rapid pace, Alonso's extensive knowledge, both of the industry and of the Mexican market, will play a key role in further expanding Haimer's presence in Mexico, leading to increased support of all markets."
He comes to Haimer Mexico with over 24 years of experience in the manufacturing industry, 9 of which were specific to the tooling sector.