Published
April 03, 2018 - 03:15pm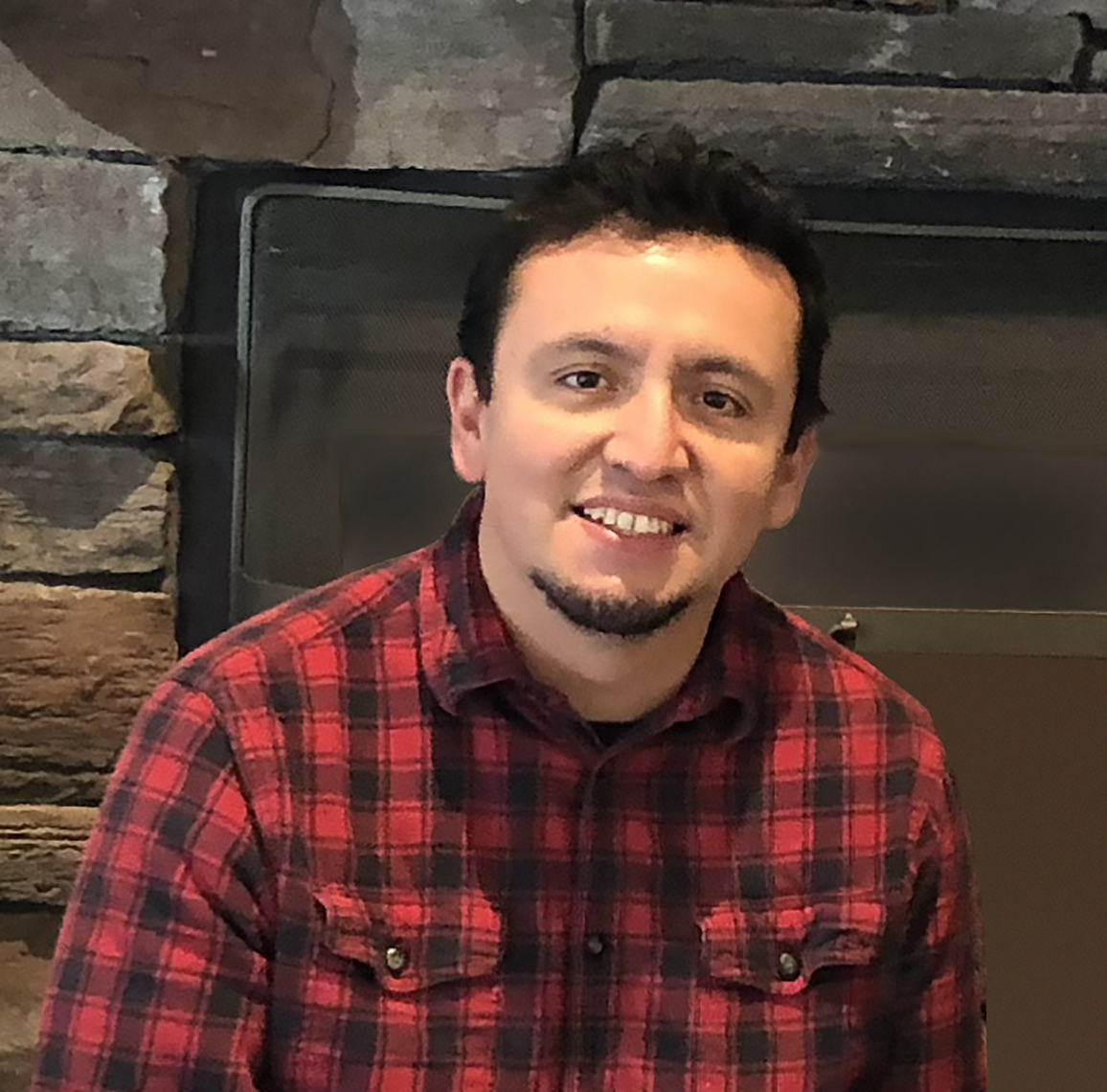 GF Machining Solutions LLC, Lincolnshire, Ill., appointed several members to its sales and marketing team. Dante Payva, Sammy Shabib, Heather Natal and Jon Carlson all fill key roles that will enable the company to continue its focus on enhancing the sales, service and support for its milling, EDM and laser texturing solutions.
Dante Payva is now product manager for the company's portfolio of milling machines. He brings more than 18 years of experience in technical and manufacturing fields to his new position, including 17 as a technical service specialist and a technical support engineer with GF Machining Solutions. Throughout his tenure with the company, Payva has been highly focused on delivering superior customer support that results in high customer satisfaction.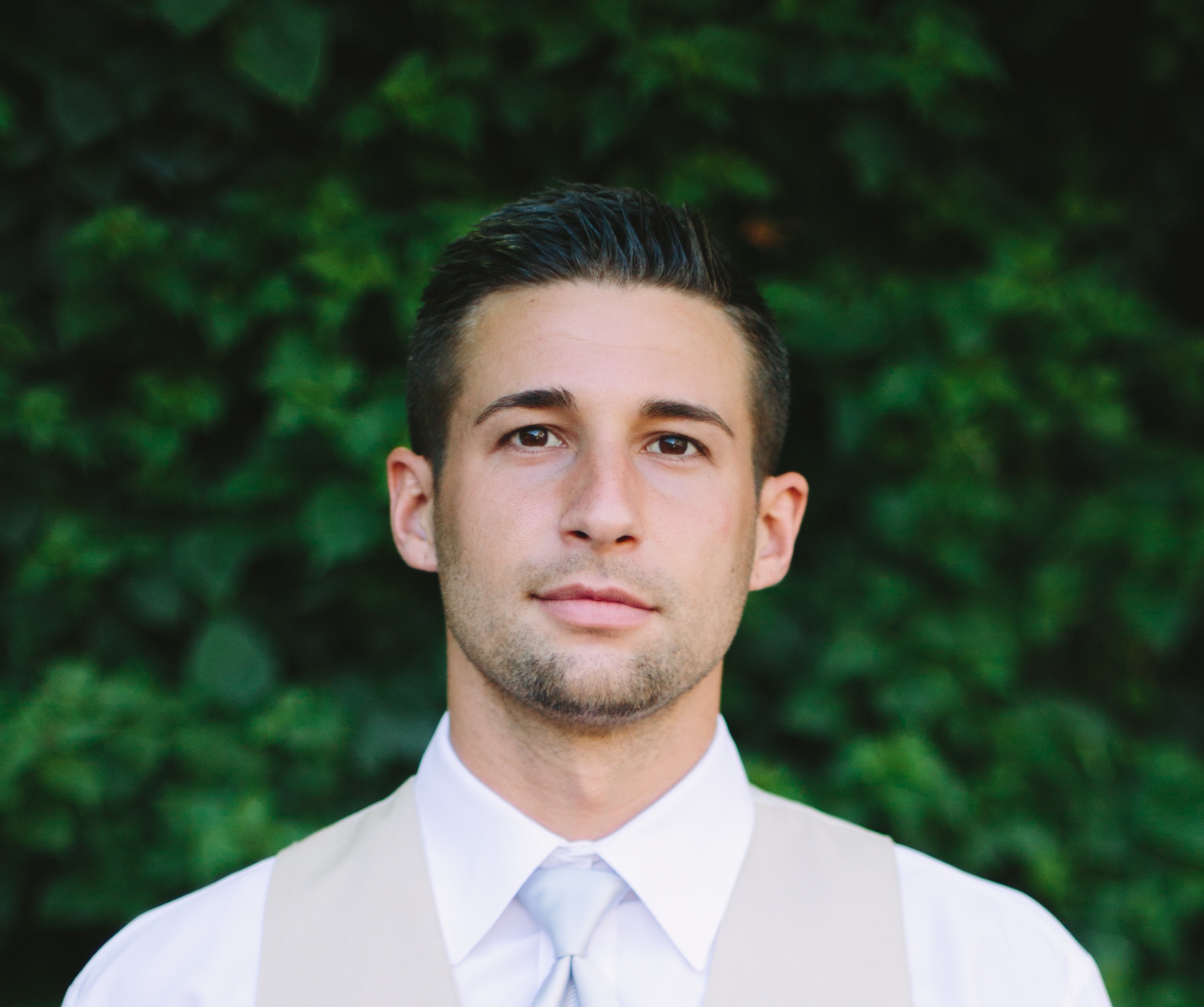 Sammy Shabib has joined GF Machining Solutions as sales manager for the company's milling products. Previously, he was district sales manager for JTEKT Toyoda Americas Corporation where he managed the southern California distribution team. Shabib earned Associate of Science degrees in physics, mathematics and natural sciences from Cosumnes River College and Bachelor of Science degrees in mechanical and aerospace engineering from University of California Irvine.
Heather Natal has also joined GF Machining Solutions as marketing manager. She will draw upon more than 15 years of marketing communications experience with global organizations DSM Functional Materials and DMG America to drive th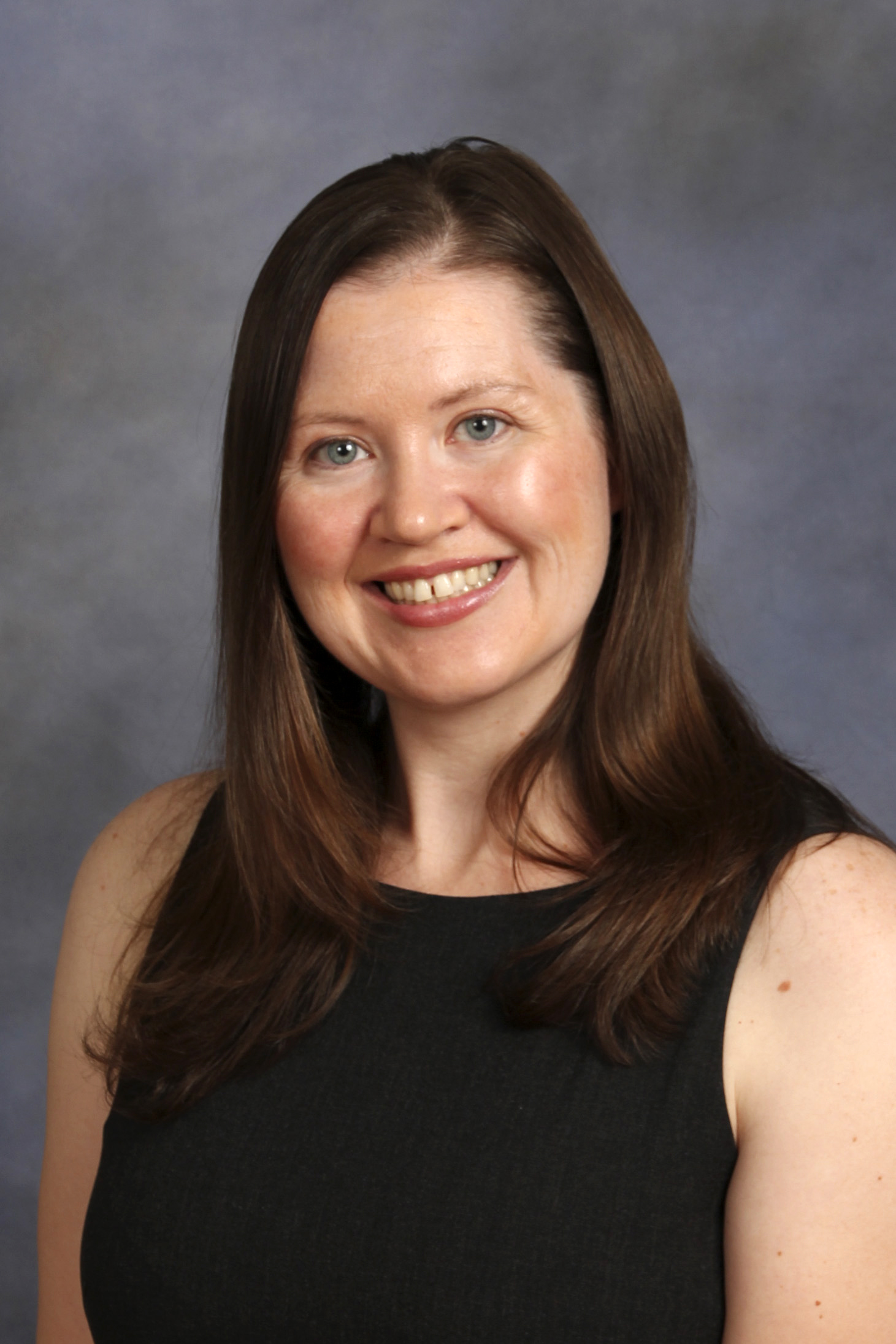 e company's internal and external communication efforts to support its overall marketing and sales objectives. Natal earned a Bachelor of Arts in communications from the University of Illinois at Chicago and holds Communication Management Professional (CMP) certification from the International Association of Business Communicators (IABC).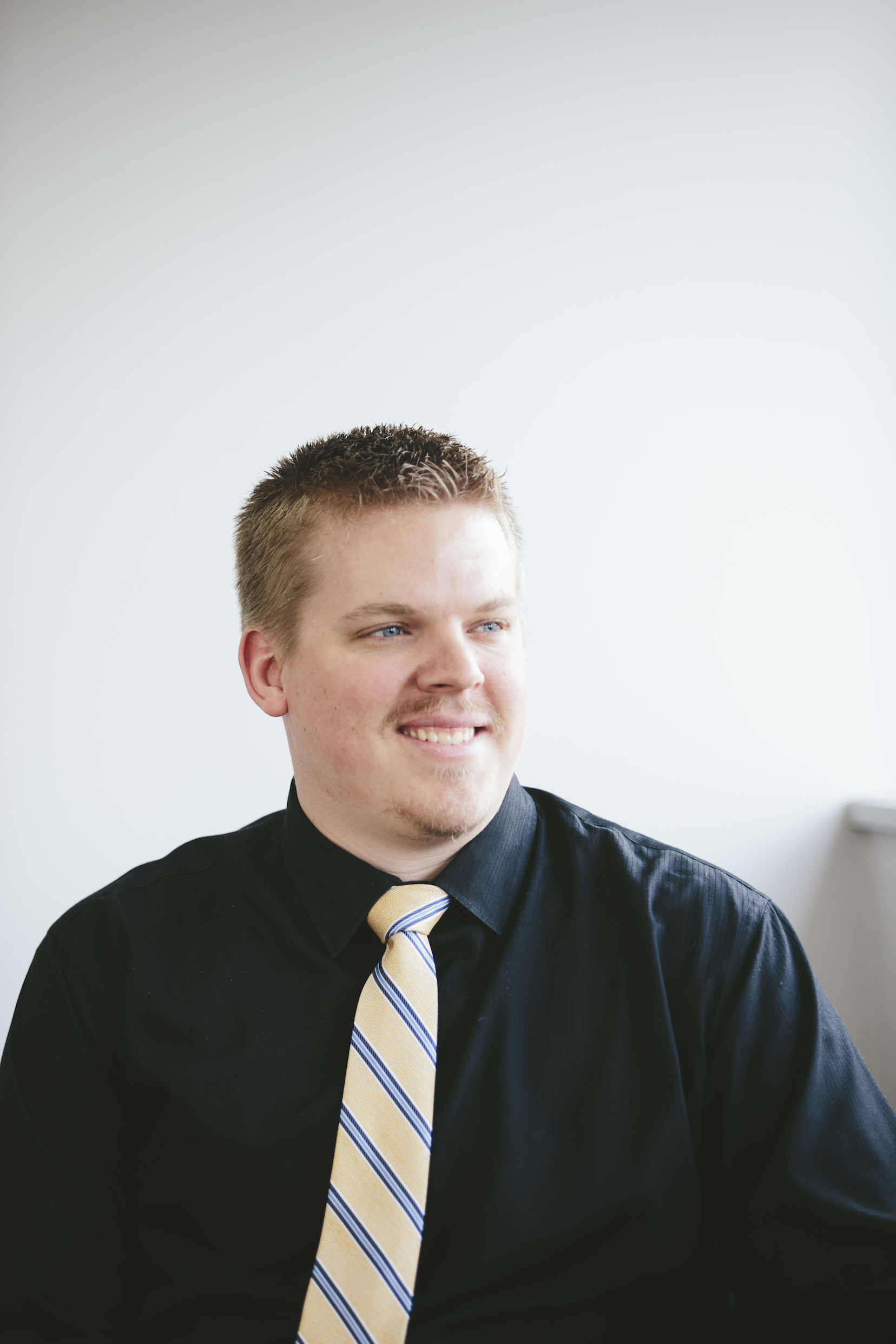 Jon Carlson, who previously served as GF Machining Solutions' marketing coordinator, has been named product manager for the company's range of advanced manufacturing solutions. In his new position, he will be responsible for delivering on the growth objectives for additive manufacturing, laser texturing and micro-machining products. Carlson has a Business Administration degree in marketing and finance from Augustana College, where he was a four-year varsity letter winner in baseball.
Related Glossary Terms
electrical-discharge machining ( EDM)


electrical-discharge machining ( EDM)

Process that vaporizes conductive materials by controlled application of pulsed electrical current that flows between a workpiece and electrode (tool) in a dielectric fluid. Permits machining shapes to tight accuracies without the internal stresses conventional machining often generates. Useful in diemaking.

gang cutting ( milling)


gang cutting ( milling)

Machining with several cutters mounted on a single arbor, generally for simultaneous cutting.

milling


milling

Machining operation in which metal or other material is removed by applying power to a rotating cutter. In vertical milling, the cutting tool is mounted vertically on the spindle. In horizontal milling, the cutting tool is mounted horizontally, either directly on the spindle or on an arbor. Horizontal milling is further broken down into conventional milling, where the cutter rotates opposite the direction of feed, or "up" into the workpiece; and climb milling, where the cutter rotates in the direction of feed, or "down" into the workpiece. Milling operations include plane or surface milling, endmilling, facemilling, angle milling, form milling and profiling.