Published
January 13, 2023 - 07:00am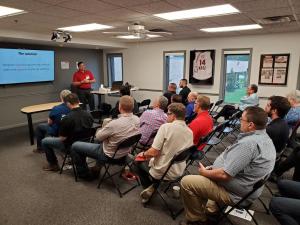 Exact Metrology, a division of In-Place Machining Co. and a comprehensive 3D metrology service provider and hardware sales company, provides extensive training to both customers and operators, from the basic to the most advanced operation.
Dean Solberg, vice president of metrology at Exact Metrology, believes there are several challenges facing the industry today.  With the older workforce retiring, it is no longer a problem of finding new workers to take their place, but more about finding people who want to work and have the necessary skills to work.
When detailing training, Solberg mentioned that they offer customers "everything from basic operation of the equipment we offer for sale all the way to high-level programming and operation of the equipment/software we sell." Additional training options include DMIS, PolyWorks, Geomagic Design X, and Geomagic Wrap. Training is available for the operation of anything from handheld metrology (Artec) to CT systems, geospatial systems, laser trackers, and arms.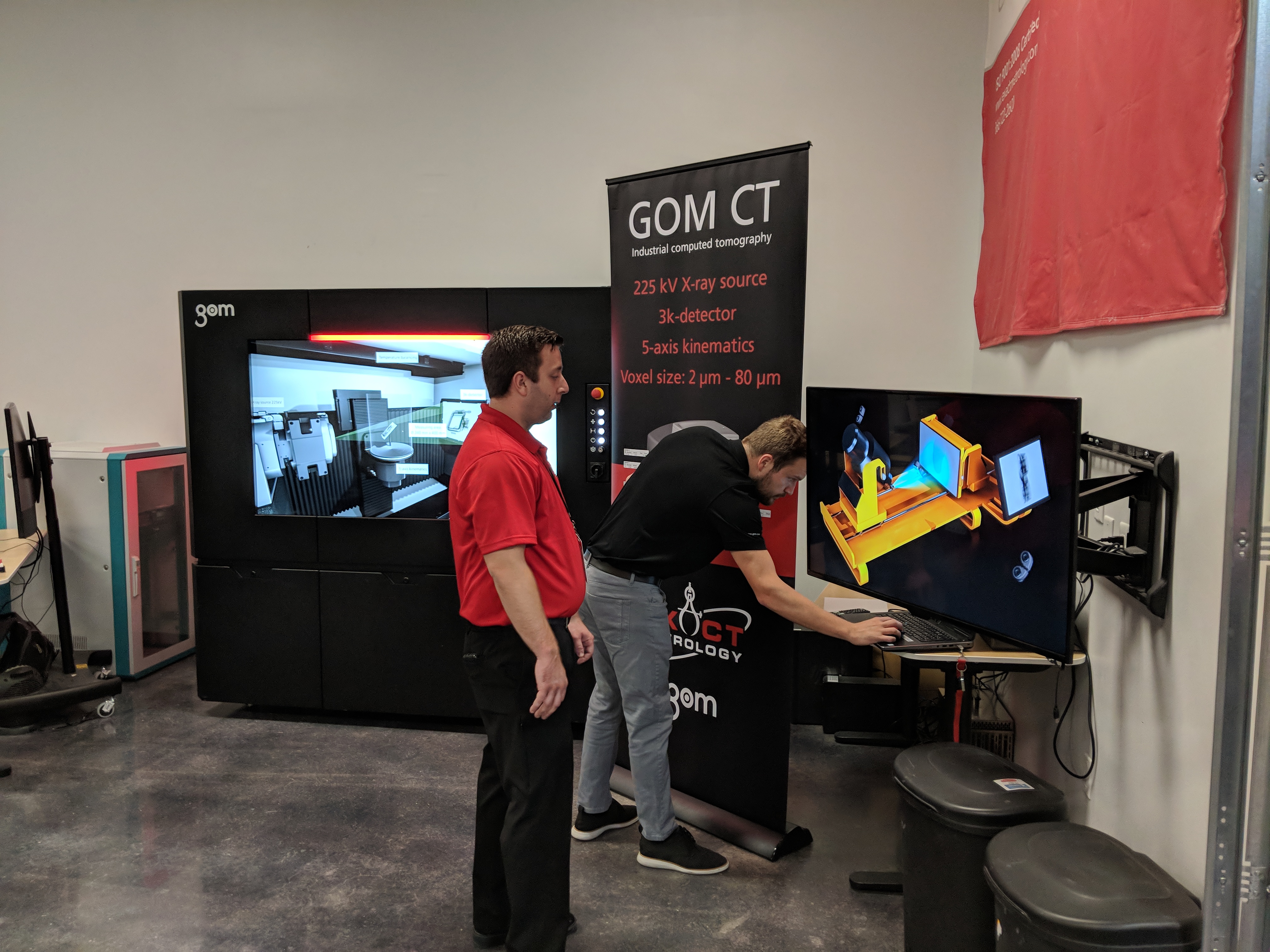 The company frequently partners with educational institutions, being present at career fairs and visiting colleges. They recently held a trade fair with the Milwaukee School of Engineering, presenting the latest in scanning technology to a consortium the school drives for additive manufacturing. The consortium is funded by a group of larger manufacturers based in Wisconsin.
According to Solberg, the biggest challenge the company faces is "finding people with enough knowledge and understanding to operate the equipment." He added that in their "classroom" environment, there are plateaus of knowledge. Thus, attendees with advanced skills get bored because some are less knowledgeable.  All training is in-person and dedicated to the customer. 
While training hasn't changed much in the last few years, Solberg finds that many manufacturers of equipment are trying to simplify the software they offer to appeal to lower-skilled operators.  He states that the wage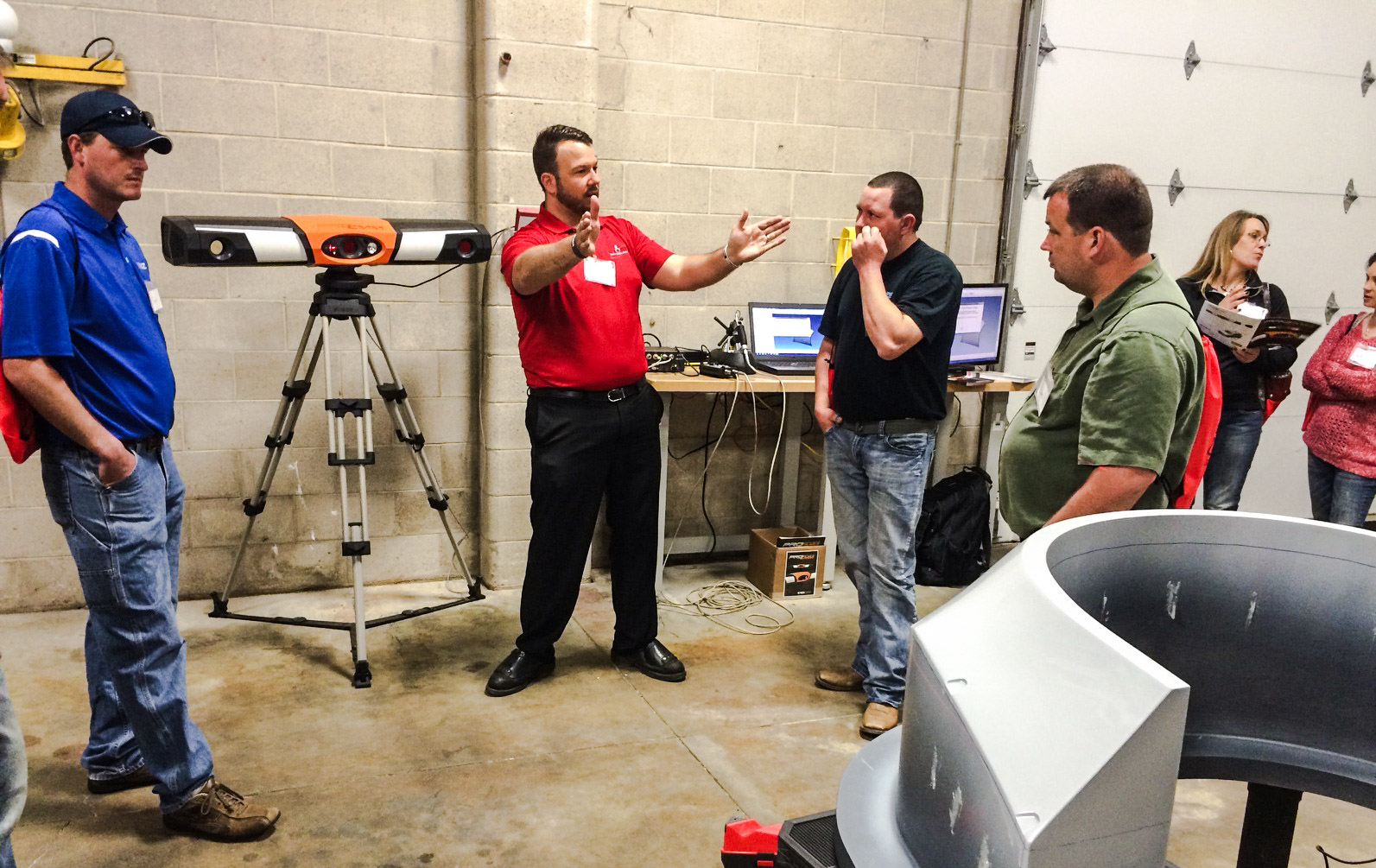 issue drives a lot of the lower-level operators, saying, "You can't afford to hire a scanner operator and pay them $30.00/hour.  So you dumb the operation of the software down and hire a $20.00/hour operator. 
Regarding the future, the metrology industry follows the trends of the machine tool business (although metrology is about ten years behind). However, Solberg is optimistic given that "You are now beginning to see more automation in the metrology field with more coming every day.  An example is cobots, even robotically loaded CMM and CT scanners. Plus, you're seeing more GO/NO GO gauges on the shop floor".  He concludes that as time progresses, there will be more process control tools on the shop floor, making quality more predictive than reactive.
Related Glossary Terms
metrology


metrology

Science of measurement; the principles on which precision machining, quality control and inspection are based. See precision machining, measurement.

process control


process control

Method of monitoring a process. Relates to electronic hardware and instrumentation used in automated process control. See in-process gaging, inspection; SPC, statistical process control.