Published
September 28, 2021 - 03:00am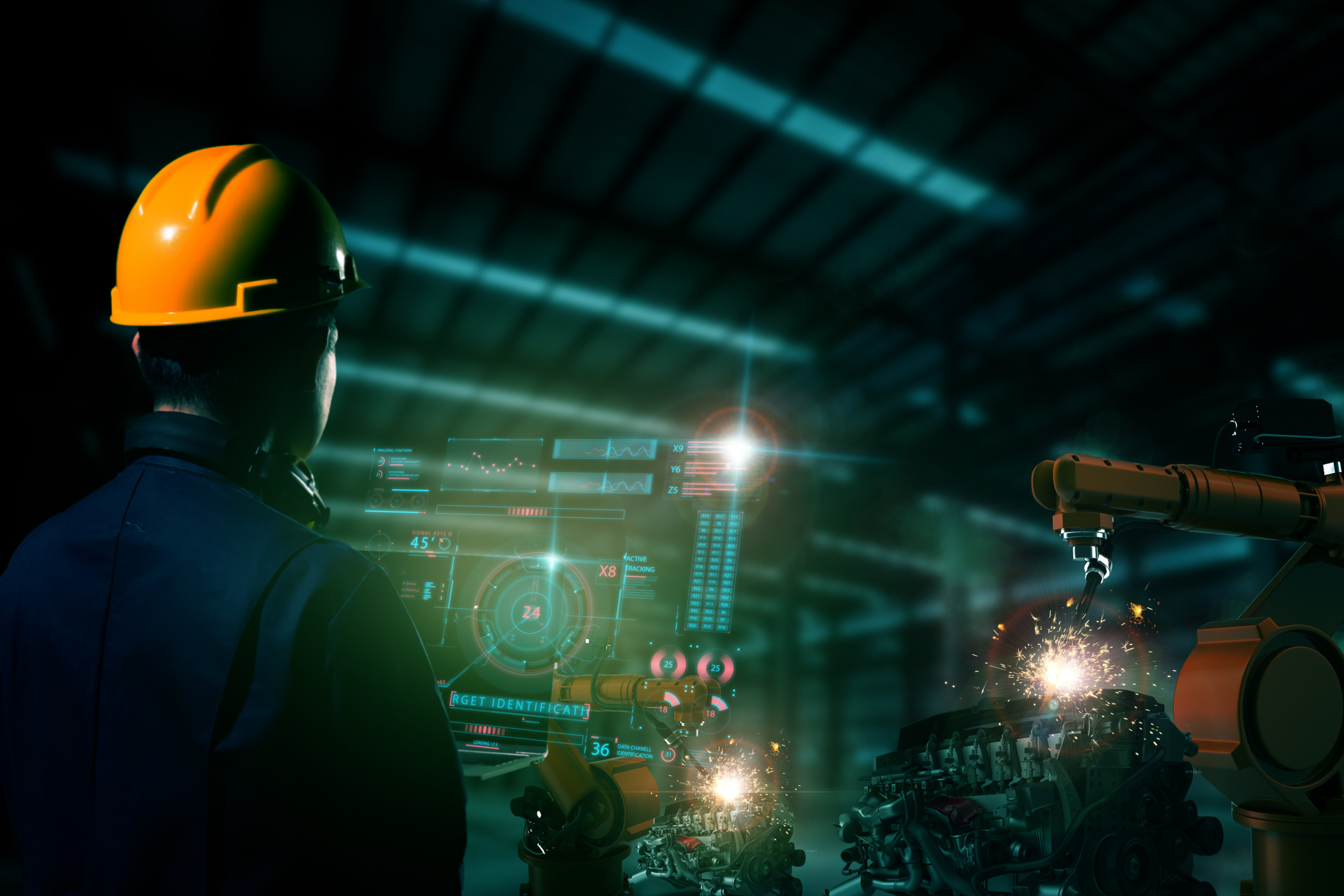 By Staffan Lundström, product manager at Sandvik Coromant
No matter the industry, machine shops are seeing the need for lighter components, greater sustainability and improved fuel efficiency. These needs are driving the use of higher strength and heat resistance materials, as found in cleaner steels and heat resistant super alloys (HRSAs).
This presents a real challenge for manufacturers in terms of tool life and productivity, but also chip control. Each of these factors can be improved by the use of precision coolant. These challenges aren't only experienced by manufacturers, but also toolmakers like Sandvik Coromant. There is an onus on specialists to acknowledge these advances in materials with inserts that can support customers' needs. Turning inserts should be able to withstand high temperatures while cutting.
This is why Sandvik Coromant recommends the use of precision coolant.
In the zone
But, what exactly does the use of precision coolant involve? Because steel turning in a machine creates a high-pressure environment, a modern turning tool that features nozzles can produce a high velocity coolant jet.
By using tool holders with precision nozzles, coolant jets can be directed precisely towards the cutting zone on the rake side of the insert. This will act like a hydraulic wedge to lift the chip, which has two effects: it shortens the contact length between the insert and the material and helps to reduce cutting forces. The end result is a lower temperature with improved chip control.
Pre-directed precision over coolant can improve chip formation and increase the process window where no operator is needed. As the use of fully-autonomous digital factories is expected to double over the next five years, according to the Digital Factories 2020: Shaping the future of manufacturing report by Pricewaterhouse Coopers (PwC), such advantages in could be crucial.
Nevertheless, these benefits can only be achieved with tools developed for precision coolant applications — for example, drills with through coolant and turning tools with targeted jets. This is because the required coolant pressure to break the chip for turning tools depends on the nozzle delivery design, material being machined and the depth of cut and feed. The coolant flow required depends on the pressure and the total coolant delivery area.
Choose modular
This why Sandvik Coromant has upgraded its Coromant Capto tool holders for the T Max P carbide turning inserts. The Coromant Capto is a quick-change tool holder that's designed to reduce set-up and tool change times. It can also support the holy grail objective for manufacturers: increased machine utilization.
The Coromant Capto is a modular system for machining centers, which means it offers a large variety of extension and reduction adaptors to support the assembling of tools with different lengths and design characteristics, regardless of the machine interface. For the end user, the modularity function means less need for expensive specialist tools with long delivery times. The same tools can thus be used in the entire workshop for unique flexibility, optimal rigidity and a minimized tool inventory.
The Coromant Capto has been upgraded to support the T-Max P, which Sandvik Coromant recommends as a first choice for general turning, ranging from medium to large components. T-Max P designed inserts use a number of Sandvik Coromant steel turning grades, including GC4425 and GC4415 deliver improved wear resistance, heat resistance and toughness.
Both materials contain second-generation Inveio coating technology that provides improved crystal orientation for increased wear resistance and an even more consistent performance.
In particular, the T-Max P is designed for through-tool delivery of precision over and under coolant. The holders increase tool life and productivity for ISO S, M and P workpiece materials, which are among the most common and complex. Precision coolant is especially efficient for these difficult-to-machine materials.
Increased tool life
Longer tool lifecycles and improved chip control are essential to cost-effective machining. Both can be aided by reducing heat build-up in the tool by applying coolant. One Sandvik Coromant customer experienced this while machining hub components made from an unalloyed steel, P1.2.Z.AN (CMC 01.2), using flood coolant. The existing process subjected the workpiece to rough turning in an Okuma horizontal lathe, and produced up to 30 pieces before signs of wear were noticed on the tool.
The machine shop wanted to improve the chip control and tool life, with improved process security and cycle times. To achieve this, the customer swapped its existing insert with a CoroTurn 300 QS shank tool for turning using precision coolant instead of flood coolant. The end result was that the customer was able to machine up to 79 components before the tool showed signs of wear — an increase in tool life of more than 263%.
Overall, using the CoroTurn 300 QS with precision coolant increased the machine shop's productivity by 180%.
Of course, these advantages also benefit the bottom line. In another instance, a Sandvik Coromant customer in aerospace was able to machine two sets of main landing gear for an aircraft with a single tool, the GC4425 in combination over and under coolant. The previous solution, using a competitor's tool with flood coolant, only machined 0.8 components before signs of wear were noticed. Again, this led to much increased tool life — by 250%.
The customer could now run two full components before any risk of insert failure, gaining productivity and cycle time by removing the stop for insert change. This equated to a 29% cost reduction.
New ideas for machining
These cases show that precision over and under coolant can significantly improve tool life performance and component quality. Moreover, precision coolant from above can be vital to controlling chip breaking for secure machining, while under coolant controls the temperature for a long and predictable tool life.
The coolant technology also has positive effects on surface quality — making it integral to any manufacturer's approach to quality production. In support of this, Sandvik Coromant's specialists can offer coolant usage and pressure recommendations for steel turning.
And, there is Sandvik Coromant's PrimeTurning, an ethos that allows all-directional turning for maximized productivity. The methodology is based on the tool entering the component at the chuck, and removing material as it travels towards the end of the component. This prioritises all-important metal removal rates, and also means faster, quality production and changeovers.
By applying better tools with the right ethos — and, of course, with precision coolant with the T-Max P — rigor and precision can be central to any manufacturing company's steel turning setup. Machine shops can ensure customers receive workpieces on time and at optimal cost with quality, talent and elegance.