Published
October 20, 2020 - 06:00am
Clean coolant makes for quality cutting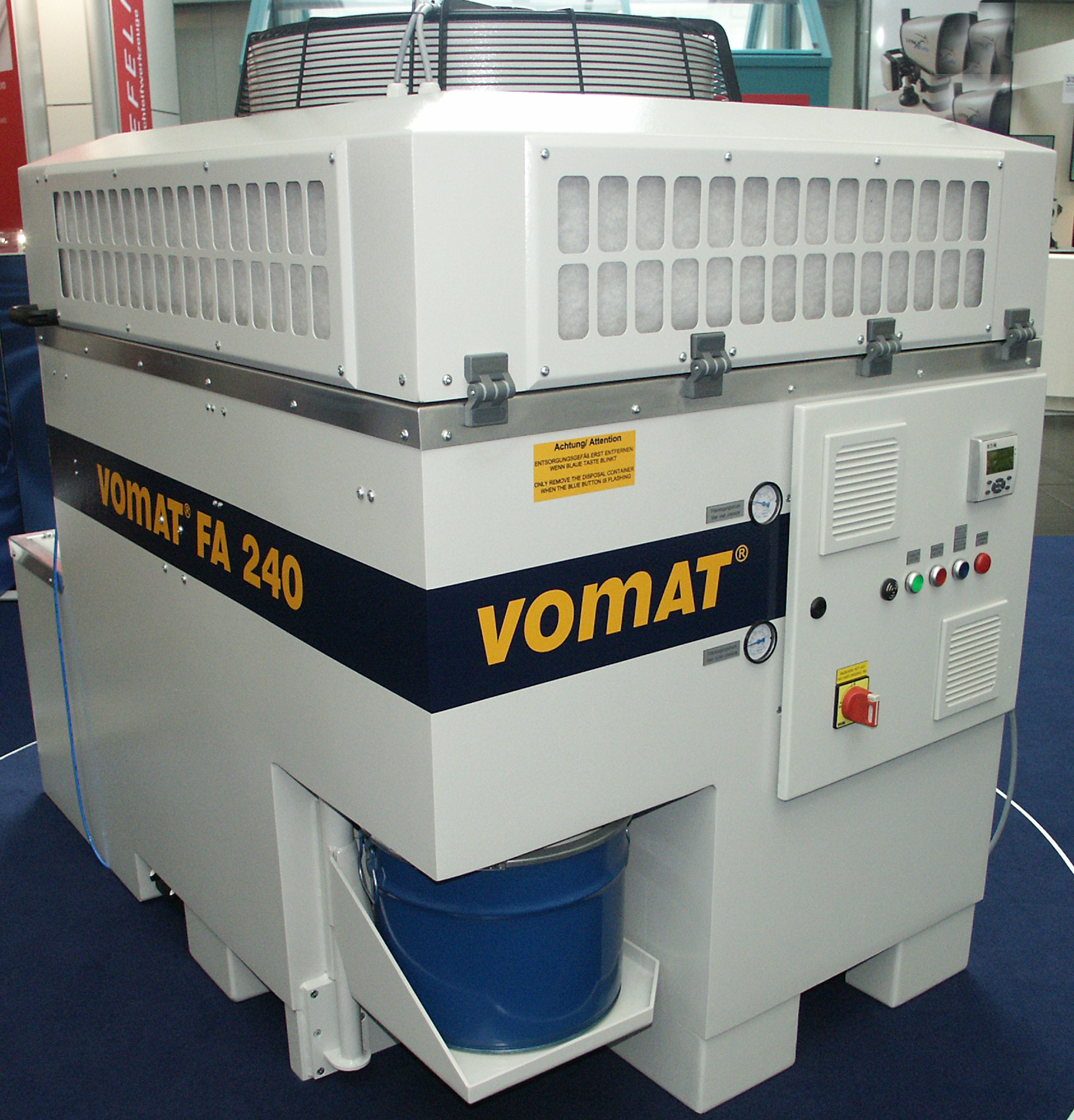 Whether operators use neat oils or water-miscible coolants in wet cutting machine tools or tool grinding machines, the coolants are subject to heavy contamination.
For instance, externally introduced hydraulic oils, slide-way oils and greases accumulate in the coolant and prevent the important exchange of oxygen especially when present in high concentrations. In combination with floating and deposited solids, this creates the ideal breeding ground for bacteria and fungi, which quickly decompose the cooling lubricant and render it unusable. In addition, chips and other contaminants are present, stemming from the machining process.
The continuous care and filtration significantly extend the life of these cooling lubricants. Clean, filtered coolant lubricants help to increase the dimensional accuracy and surface quality of the finished products.
One example is tool manufacturing. With optimum filtration, the tool grinder achieves long service life of the grinding tools as well as high-process reliability and operational stability of the entire process. It also saves coolant costs such as minimizing the drag-out losses.
VOMAT technology offers a variety of clean coolant technology. The company's systems separate 100 percent of the dirty and clean oil in full flow combined with back-flushing technology and provide NAS 7 (3 to 5µm) cleanliness over a long period of time. Depending on the amount of dirt, filtering is carried out as required, which extends the filter life and also saves energy.
The company offers the Sedimentator, a state-of-the-art filter, cooling and disposal technology. It is an intelligent, fully automatic recycling unit that disposes of sludge directly into an appropriate transport container provided by the recycling company.
Another new technology is the Vomat UBF vacuum belt filter that the company says offers powerful filtration of water-based coolants, emulsions and grinding oils. It can also be used to filter ferrous and non-ferrous alloys, hard metals, disc abrasion, binders, etc. from modern cooling lubricants such as water-based media without a pre-filtration system. The UBF sports high filtration performance and filter fineness of 10 to 30 µm.
The compact UBF unit is extremely easy to maintain and, according to VOMAT, requires about 70 percent less space than conventional systems due to a special belt guiding system, while providing 100 percent performance.
Vomat offers ultra-fine filtration systems. In the U.S., the technology can be viewed at Oelheld U.S. Inc. in West Dundee, Illinois. For information, phone 847-531-8501 or visit Vomat at www.vomat.de.
Related Glossary Terms
alloys


alloys

Substances having metallic properties and being composed of two or more chemical elements of which at least one is a metal.

coolant


coolant

Fluid that reduces temperature buildup at the tool/workpiece interface during machining. Normally takes the form of a liquid such as soluble or chemical mixtures (semisynthetic, synthetic) but can be pressurized air or other gas. Because of water's ability to absorb great quantities of heat, it is widely used as a coolant and vehicle for various cutting compounds, with the water-to-compound ratio varying with the machining task. See cutting fluid; semisynthetic cutting fluid; soluble-oil cutting fluid; synthetic cutting fluid.

grinding


grinding

Machining operation in which material is removed from the workpiece by a powered abrasive wheel, stone, belt, paste, sheet, compound, slurry, etc. Takes various forms: surface grinding (creates flat and/or squared surfaces); cylindrical grinding (for external cylindrical and tapered shapes, fillets, undercuts, etc.); centerless grinding; chamfering; thread and form grinding; tool and cutter grinding; offhand grinding; lapping and polishing (grinding with extremely fine grits to create ultrasmooth surfaces); honing; and disc grinding.