Published
December 07, 2016 - 03:45am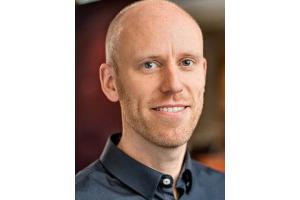 A look at "how manufacturers make the most of machine data" in CIO magazine goes over the challenges as well as the benefits of using ERP. A major source for the article is Magnus Wiktorsson, professor of production systems at Mälardalen University in Sweden.
Wiktorsson (whose name is misspelled as "Wilkerson" in CIO) outlines four key challenges for companies looking to digitize their manufacturing processes:
- "The integration of digitization into the operational management and improvement systems…"
- "The management and transformation of legacy systems…"
- "Ensure robustness in the systems and do not build in sensitive technologies that endanger the delivery or quality of manufacturing…" and
- "Setting up pre-engineering platforms, test rigs, and demonstration capabilities within production development…"
The entire article is worthwhile for readers curious about the move to digitization; it's at the link below.