Published
June 10, 2022 - 07:00am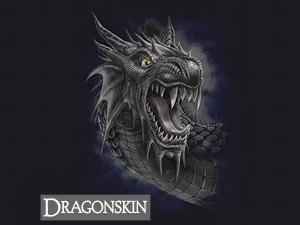 At IMTS 2022, Ceratizit USA will highlight several tooling options, including the company's new Dragonskin coating, multifunctional EcoCut tools, a four-flute solid carbide drill, and an in-process machine monitoring and optimization system.
The products can be seen in Booth 431900 at Chicago's McCormick Place from Sept. 12-17.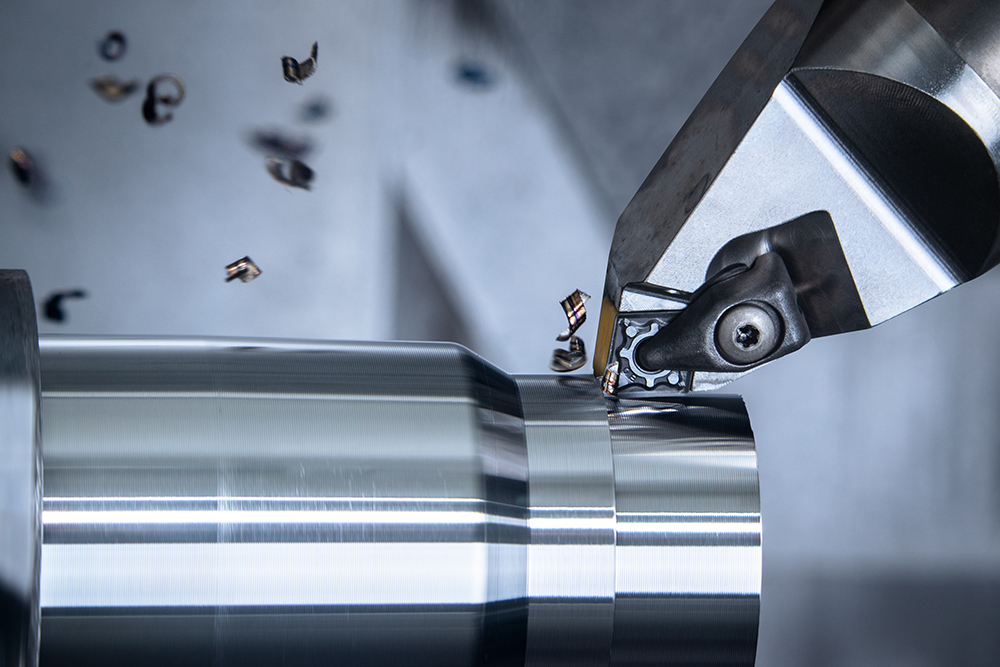 Ceratizit's Dragonskin multi-layer coating lowers heat and lessens tool wear. To prevent cutting edge waste and detect wear easily, the gold-colored TiN outer layer of the Dragonskin multilayer CVD Ti(C,N)/Al2O3/TiN coating acts as an indicator. It enables users to identify wear and index the tool before breakage occurs. It prevents sharp cutting edges from going unused or an insert from being discarded prematurely. In addition, a mechanical post-coating treatment produces beneficial residual stress in the coating for increased process security.
The company will also showcase EcoCut and WTX-HFDS tools with the Dragonskin coating. The multifunction EcoCut solid-carbide and insert tools reduce setup time and increase productivity with support for four separate machining processes: drilling, with stationary or rotating tools, or for turning face, inner and outer contours. EcoCut Classic, Mini, and ProfileMaster versions address various diameters and bores for high performance in steel, stainless steel, and high-temperature materials.
The Ceratizit WTX-HFDS is a four-flute solid carbide drill with a pyramid-point geometry that distributes cutting forces equally to all cutting edges. The Dragonskin coating reduces the coefficient of friction and heat. Optimal cooling via four continuous internal spiral coolant holes retains core stability, while the four-chip flutes provide quick evacuation. It achieves low burr formation on hole entries and exits.
Ceratizit will demonstrate its ToolScope system for Industry 4.0 digital monitoring and control of machining operations. The system records a continuous stream of signal data generated by machine tools during production, then visualizes the data for machine monitoring and adjustment. Real-time identification of deviations from process control enables automatic optimization of manufacturing processes.