Published
November 28,2016 - 10:45am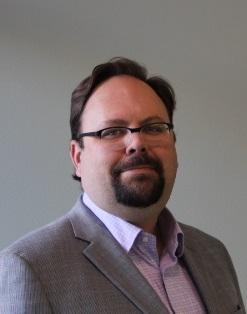 Carr Lane Manufacturing CEO Nance Frost recently announced the promotion of Colin W. Frost to Chief Operating Officer of the company, which is headquartered in St. Louis.
Known primarily for jig & fixture components, Carr Lane Manufacturing offers more than 100,000 products, including quick-change tooling plates and accessories, hoist rings, toggle clamps, handles, knobs, ball and spring plungers, threaded inserts, clamp straps, drill bushings, alignment pins, fixture bases, and power workholding devices.
Carr Lane proudly makes the majority of what the company sells at its two American manufacturing plants located in St. Louis and Austin, Tex.
Carr Lane provides a selective distributor network that is made up of industrial distributors in the U.S. and around the world. Through its vast distributor network, Carr Lane customers receive personalized service, product expertise and support, as well as on-site problem solving and product education. Learn more at www.carrlane.com.
Related Glossary Terms
fixture


fixture

Device, often made in-house, that holds a specific workpiece. See jig; modular fixturing.

jig


jig

Tooling usually considered to be a stationary apparatus. A jig assists in the assembly or manufacture of a part or device. It holds the workpiece while guiding the cutting tool with a bushing. A jig used in subassembly or final assembly might provide assembly aids such as alignments and adjustments. See fixture.