Published
October 26, 2021 - 09:45pm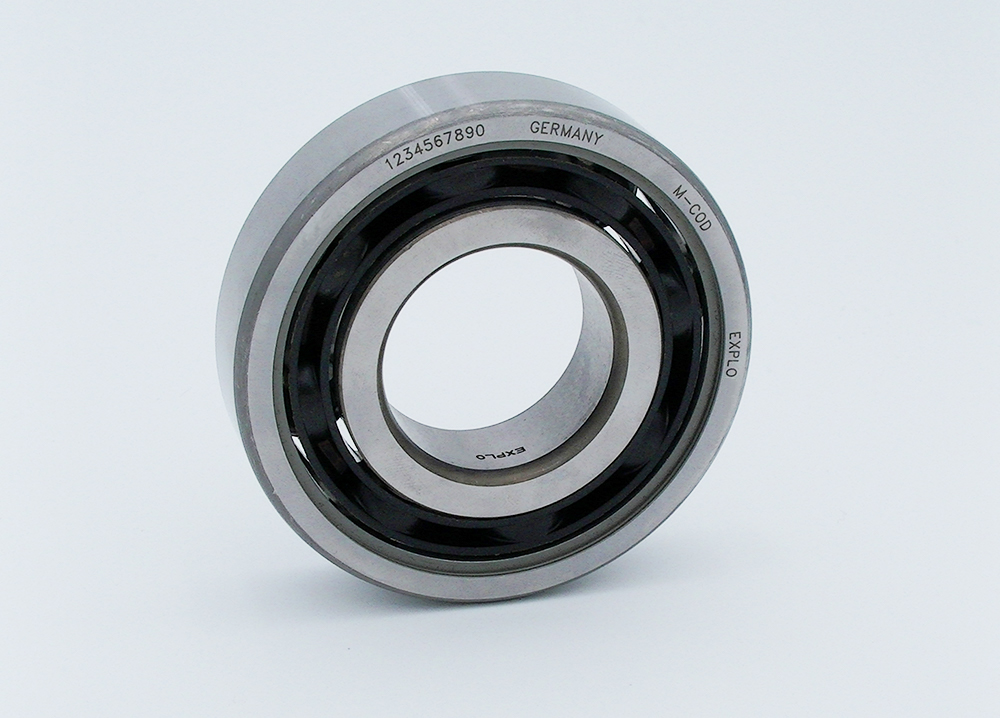 The bearing market has faced a scourge of counterfeiting for many years leading to huge consequences. No less than 5.4 million jobs are at stake, as well as a loss of 36-billion euros for the global economy, according to the World Bearing Association.
These alarming figures are prompting major bearing manufacturers around the world to mark their components. On the one hand to facilitate internal traceability and maintenance actions, but above all to improve their corporate identity, by offering distinctive and aesthetic signs.
Various marking requirements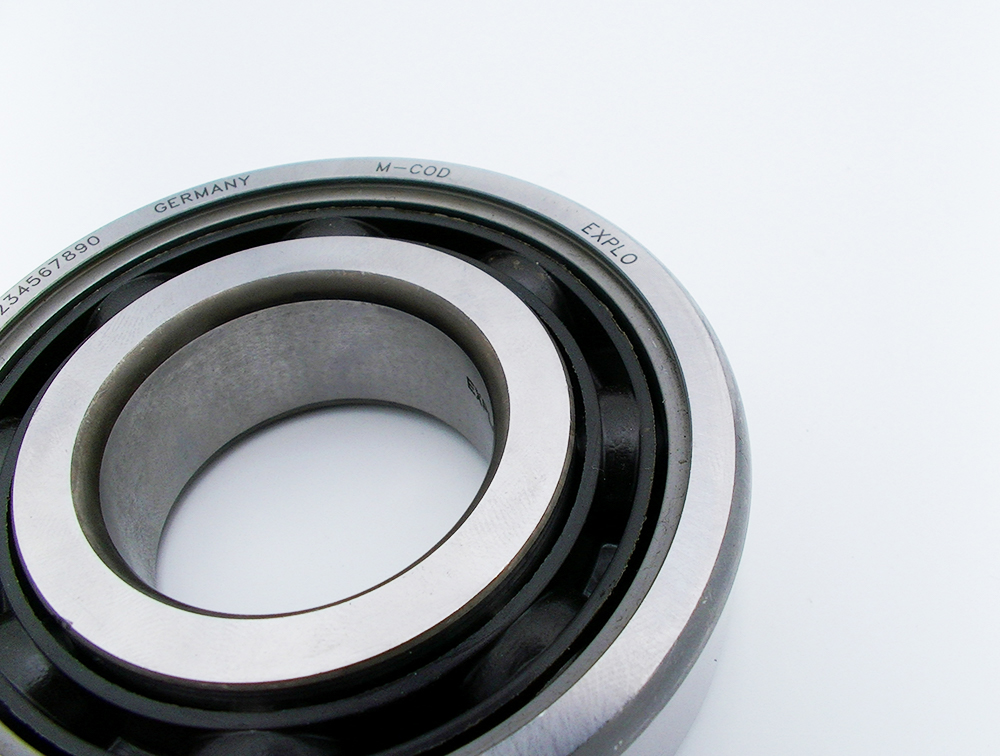 Every year, millions of bearings are manufactured for numerous sectors such as the automotive, aerospace, energy and medical sectors. Obviously, this large demand generates a variety of products, in terms of used materials (steel, ceramic or other treated metals), and also in terms of dimensions (larger or smaller diameters or widths). As a result, marking solutions must easily adapt to these differences.
Marking types can also be different. The bearings are marked with a variety of information, ranging from alphanumeric production codes or product data (site or date of manufacture) to Datamatrix codes or logos. The inscriptions must be clear, readable and unalterable. This last point is especially true if the bearings are subject to significant mechanical or thermal stress.
In addition to their great modularity, the marking solutions used must be able to adapt to the different parts' shapes. Consisting, among other things, of an outer and inner ring, it is common to engrave both. This involves flat, circular, concave and convex markings. All of this while considering cycle times that can sometimes be in the order of a second.
A cutting-edge technology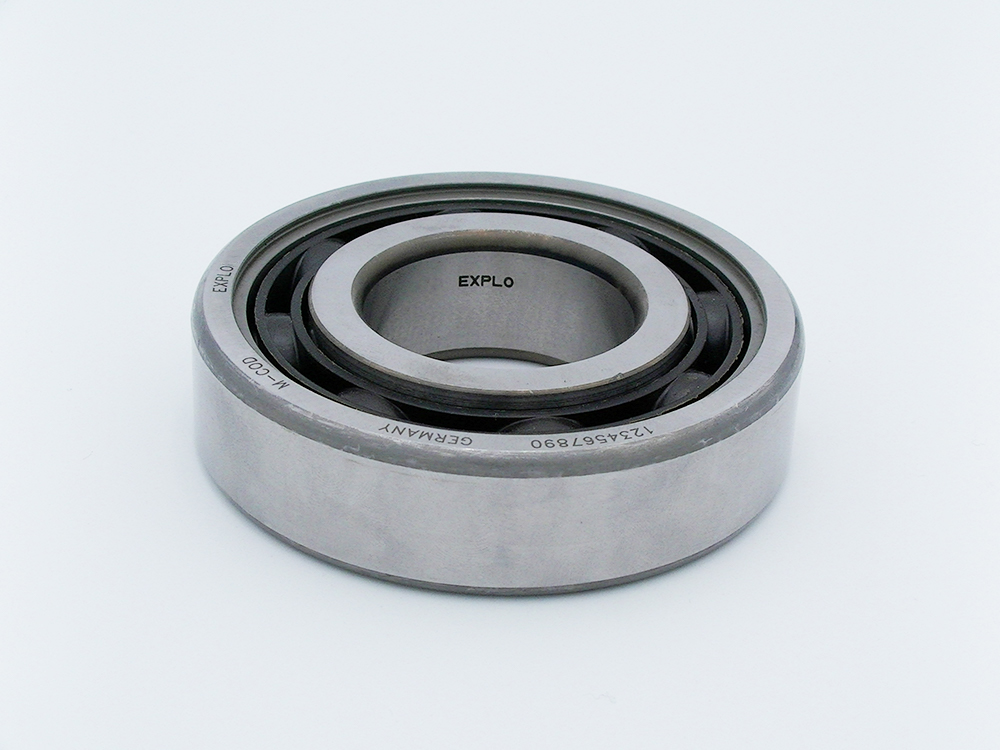 SIC Marking, a leader in industrial traceability, has been committed for more than 30 years to providing the most appropriate marking solutions to meet the challenges of industry.
SIC Marking's integrated lasers are suited to marking ball bearings, providing clean and permanent results on all materials, from plastics to ceramics to hard metals. The various options available, including the 3D function and Autofocus, ensure perfect marking on all bearing surfaces (outer or inner ring).
The range is completed by three workstations (L-BOX, XL-BOX and XXL-BOX) allowing a dedicated marking station. This can be integrated into a production line or used as a stand-alone marking station. The production of small, medium and even large series is possible. The resizing of the boxes, the creation of specific tooling, the addition of additional movements (Z axis, rotary axis) are options available on request.
Worldwide personalized support
What makes the strength of the 300 employees' company, apart from its product quality, is its ability to adapt to the different needs of its customers, perfectly illustrating its knowledge of tailor-made solutions.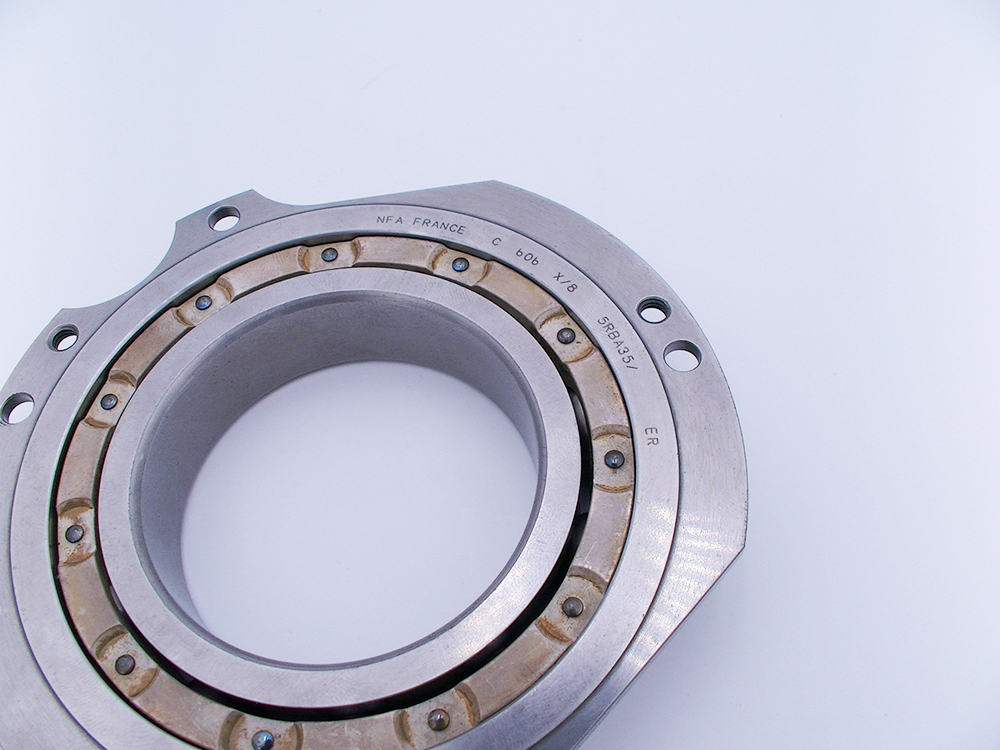 SIC Marking has three competence centers in Europe, America and Asia, enabling it to offer specific solutions, developed and studied locally. Thus, the team dedicated to the customer's needs is capable of adapting to the various contacts, whether they are multi-site, process, workshop or line managers. The particulars of the different sites are carefully studied whether it's the surface area available, the technologies for conveying parts or the environmental constraints. The company can provide multi-site support.
The laser marking specialist had the opportunity to prove the qualities of its solutions by taking up the challenges proposed by a major Swedish ball bearing manufacturer with a presence in Germany. The manufacturer wanted to mark an alphanumeric and Datamatrix code on steel bearings with diameters ranging from 150 to 600mm. In addition to adapting to the different part sizes, the solution had to be integrated directly into the production line and be able to mark the bearings in two places at the same time, while ensuring that the Datamatrix was read back.
With its many years of experience, SIC Marking was able to offer a customized station, equipped with an IPG 50W laser, marking on the bearing face and an IPG 3D laser, automatically controlled on 2 axes, capable of marking on the part radius. A proofreading system was also integrated in order to proofread the marking directly, as well as a conveyor belt, allowing the machine to be integrated into the production line.
In addition to a solution that perfectly met the specifications, SIC Marking was able to convince the customer thanks to its dedicated organization, local support via its German subsidiary and a major marking test campaign that mobilized its laser experts.
For more information, phone 877/742-9133 or visit www.sic-marking.com.
Related Glossary Terms
centers


centers

Cone-shaped pins that support a workpiece by one or two ends during machining. The centers fit into holes drilled in the workpiece ends. Centers that turn with the workpiece are called "live" centers; those that do not are called "dead" centers.

ceramics


ceramics

Cutting tool materials based on aluminum oxide and silicon nitride. Ceramic tools can withstand higher cutting speeds than cemented carbide tools when machining hardened steels, cast irons and high-temperature alloys.

flat ( screw flat)


flat ( screw flat)

Flat surface machined into the shank of a cutting tool for enhanced holding of the tool.