Published
January 11, 2023 - 07:00am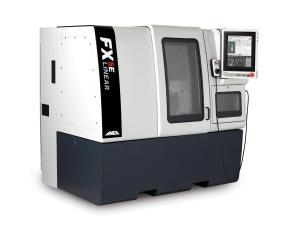 ANCA Americas in Wixom, MI, a manufacturer of CNC grinding machines, is scheduled to exhibit at Expo Manufactura, a trade show in Monterrey, Mexico, from Feb 7 - 9.
ANCA will showcase an FX5E Linear grinder at booth 2128. The company says that the FX5E is ANCA's affordable tool grinding package and is an economical choice for a quality elemental machine for small to medium grinding of cylindrical tools. 
The FX5E is all-pneumatic with a pneumatic headstock and a new CAM-drive pneumatic two-wheel pack changer. The wheel changer is mechanically guided on a circular path. The pneumatics ensures a smooth arrival and accurate positioning at its end position after each wheel change motion.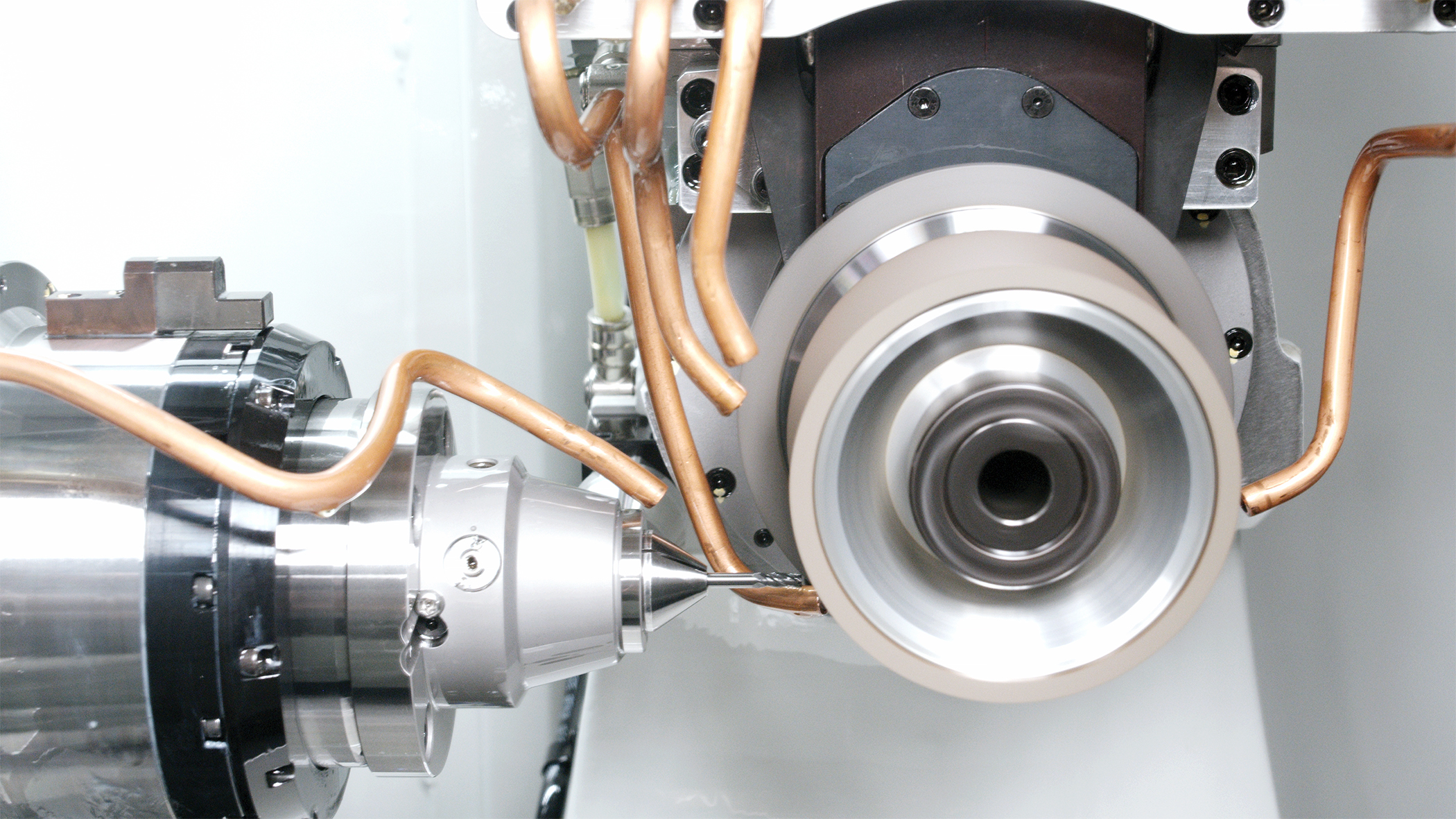 The AR300 automatic tool loader, designed and manufactured by ANCA has a fast tool loading and unloading cycle time of 15 seconds and enables unattended operation. An innovative feature of the FX5E is a unique swing table pallet design to load and unload AR300 standard pallets. The swing table is easily accessible directly from the operator door without the need for a separate loader door.
For more information on the FX5E Linear, click here.
Related Glossary Terms
computer numerical control ( CNC)


computer numerical control ( CNC)

Microprocessor-based controller dedicated to a machine tool that permits the creation or modification of parts. Programmed numerical control activates the machine's servos and spindle drives and controls the various machining operations. See DNC, direct numerical control; NC, numerical control.

grinding


grinding

Machining operation in which material is removed from the workpiece by a powered abrasive wheel, stone, belt, paste, sheet, compound, slurry, etc. Takes various forms: surface grinding (creates flat and/or squared surfaces); cylindrical grinding (for external cylindrical and tapered shapes, fillets, undercuts, etc.); centerless grinding; chamfering; thread and form grinding; tool and cutter grinding; offhand grinding; lapping and polishing (grinding with extremely fine grits to create ultrasmooth surfaces); honing; and disc grinding.