April 02, 2022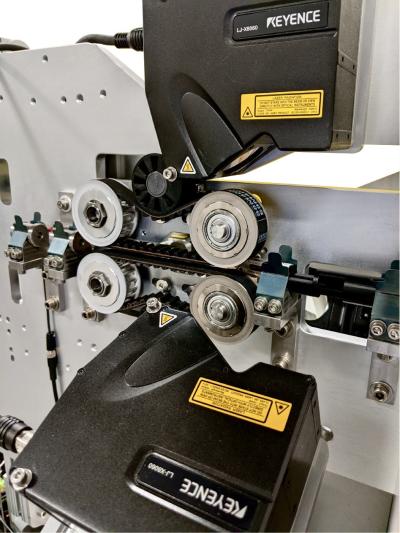 New Hampshire based company, Bold Laser Automation, Inc, announces its wire and tubing transport product line called the WT500/1000 Series. Its inspection options include inline 2D & 3D laser inspection for stripped and drilled zones or 360 deg inspection.
This system is capable of transporting wire gauges from 1 to 20 and tube sizes from Ø 0.250 mm to Ø 12.7 mm. The WT500/1000 provides quick setups for part changeovers with a belt-driven automatic diameter adjustment transport. Laser selections include nano, pico, and femtosecond UV and NIR sources as well as mechanical spindle drilling assemblies with upwards of 80kRPM of speed for precision quality hole formation.
Further options include a UR3 Cobot for automated loading of discrete length wires and tubing into the system. In contrast, the outbound side offers a go/ no go sorting system that effortlessly places parts into bins for ease of handling and sorting. Other selections include reel-to-reel payout and take up automation to assist in continuous processing applications.