September 01, 2015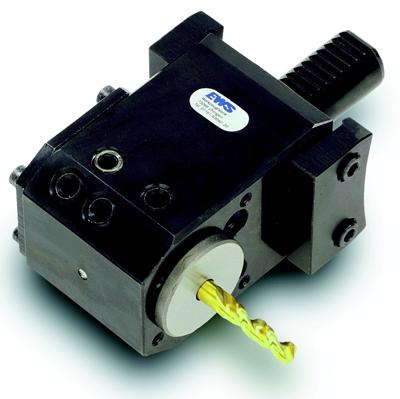 ITI Tooling Co. Inc.'s portfolio of more than 20,000 different toolholders includes VDI toolholders with shaft diameters of 16mm through 80mm and BMT block toolholders (BMT55 to BMT85) to machine-specific holders for machine tool builders such as KIA (WIA), Mazak, Doosan, DMG Mori, Nakamura, EMCO Maier, Hurco, YCM, Samsung, Hwacheon and Okuma.
ITI also offers dovetail toolholders according to DIN 69881 (VDI3425 Bl.3) in all nominal sizes. The standard portfolio includes Capto, HSK, KM and ABS adaptations in addition to the standard holders.
Furthermore, the company offers special holding fixtures made according to customer drawings or innovative solutions of the engineers designed to master production engineering challenges.