November 01, 2014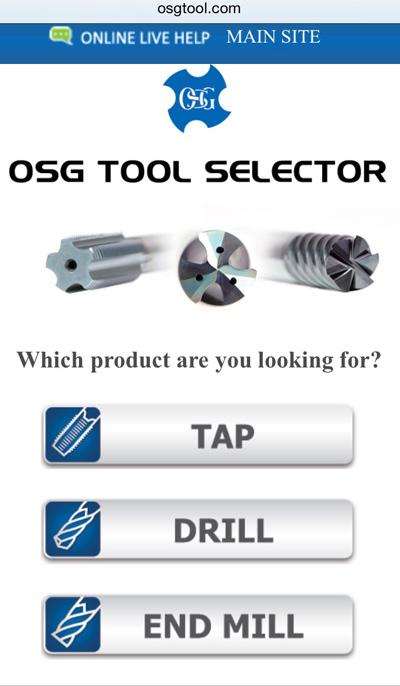 OSG Tap & Die Inc. has upgraded its popular "Tool Selector" to be easily accessed and viewed on mobile devices such as Apple products including iPhones, iPads, and iPods, and all the Android smartphones. Now users can add the app to the home screen of their devices as an application icon.
The "Tool Selector" provides visitors with precise tool recommendations based on their application in five simple steps. It will continue to be available on OSG website as well.
Follow the following instructions to add the "Tool Selector" to the home screen as an application icon for Apple devices:
Step 1: Go to www.osgtool.com/toolselector.
Step 2: Select the box with the up pointing arrow and select "add to home screen."
Related Glossary Terms
tap


tap

Cylindrical tool that cuts internal threads and has flutes to remove chips and carry tapping fluid to the point of cut. Normally used on a drill press or tapping machine but also may be operated manually. See tapping.