July 01, 2016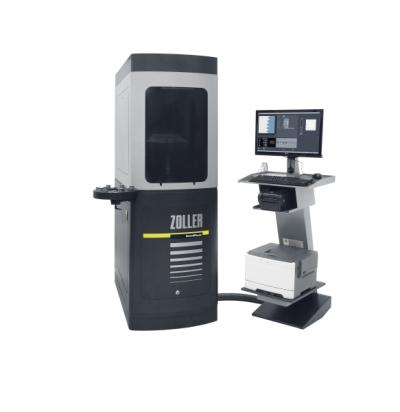 »threadCheck« is the ZOLLER high-end universal measuring machine for distortion-free and accurate measurement of helical tools, specifically taps and hob cutters. Six CNC axes and a fully automated optic carrier enable complex measuring of threaded tool geometries, threaded taps, cutters and forms and numerous other cutting tools.
Related Glossary Terms
computer numerical control ( CNC)


computer numerical control ( CNC)

Microprocessor-based controller dedicated to a machine tool that permits the creation or modification of parts. Programmed numerical control activates the machine's servos and spindle drives and controls the various machining operations. See DNC, direct numerical control; NC, numerical control.