May 01,2014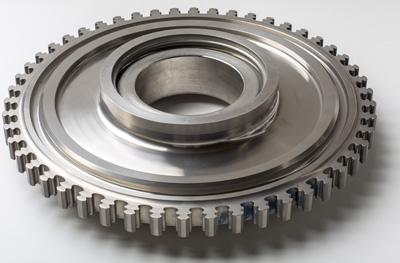 Bel Air Finishing Supply has developed a new technology for super polishing and finishing aerospace and aircraft blades, blisks and other engine and compressor components. The Bel Air process produces extremely low surface Ra measurements, is repeatable and slashes finishing time from hours to just minutes.
The new technology employs equipment that uses a new "dry process media." In most cases no water is required, eliminating both the cost and mess associated with wet processing and expense of wastewater treatment and disposal.
The small footprint of this equipment and its ease of use allow manufacturers to bring the entire polishing process in-house. This reduces reliance on subcontractors and provides significant savings by cutting the cost of shipping.
"This new state-of-the-art equipment gives manufacturers total control and accomplishes in-house what often requires outsourcing," stated Bel Air President Steve Alviti.
Related Glossary Terms
polishing


polishing

Abrasive process that improves surface finish and blends contours. Abrasive particles attached to a flexible backing abrade the workpiece.