September 01, 2015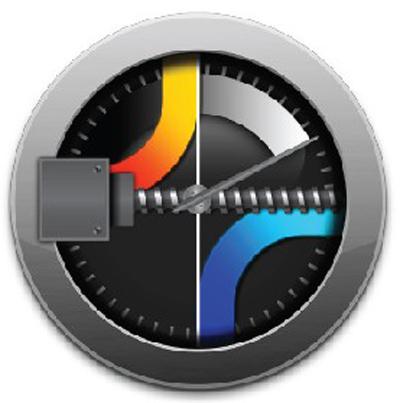 Okuma America Corp. introduces ServoNavi, which improves cycle times and accuracy when machining heavy parts. ServoNavi is the fifth option available in Okuma's set of performance-enhancing "Intelligent Technologies" and is standard on most machining centers, lathes and multitasking machines equipped with the OSP-P300 control.
ServoNavi highlights:
Work Weight Auto Setting: Automatically estimates table loads, adjusting for optimal speed resulting in faster cycle times. This function is ideal for dies requiring surface shaping.
Auto Inertia Setting: Estimates chuck and workpiece speed and direction, automatically changing servo parameter settings to optimum values to reduce positioning errors. High accuracy and stable movement are maintained during machining.
Reversal Spike Adjustment: Maintains machining accuracy and surface quality by fine tuning slide resistance changes that occur over time due to various machine tool applications. Decreases reversal spikes and eliminates crease marks during axis reversal, resulting in better surface finishes.
Vibration Auto Adjustment: Eliminates noise and vibration, which contributes to longer machine life while improving surface quality.