March 07,2016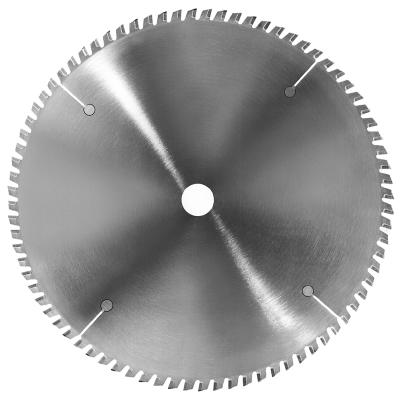 Increase productivity with saw blades designed for cutting aluminum. Use with billet saws, plate saws, chop saws, cut-off saws, ingot saws, etc. Custom saws matched to your exact machine are no problem. NAP GLADU says its sharpens and repairs dull saws to like new condition.
Related Glossary Terms
sawing machine ( saw)


sawing machine ( saw)

Machine designed to use a serrated-tooth blade to cut metal or other material. Comes in a wide variety of styles but takes one of four basic forms: hacksaw (a simple, rugged machine that uses a reciprocating motion to part metal or other material); cold or circular saw (powers a circular blade that cuts structural materials); bandsaw (runs an endless band; the two basic types are cutoff and contour band machines, which cut intricate contours and shapes); and abrasive cutoff saw (similar in appearance to the cold saw, but uses an abrasive disc that rotates at high speeds rather than a blade with serrated teeth).