February 25, 2016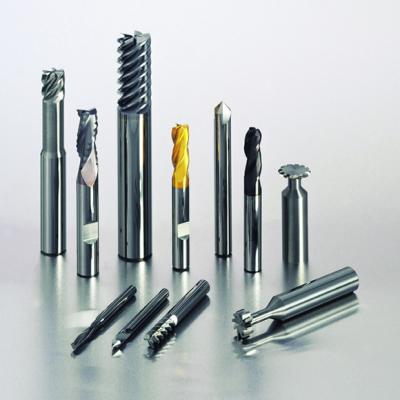 GenSwiss, Westfield, Mass., recently partnered with Louis Belet SA to become the exclusive North American representative for Louis Belet precision carbide cutting tools and PCD-tipped milling tools, according to a Feb. 17 news release from Genevieve Swiss Industries Inc.
A supplier to many legendary Swiss watch manufacturers, Louis Belet offers highly focused niche products for aerospace, medical, automotive and a wide range of micromanufacturing applications, GenSwiss reported. Precision carbide tools include micro drills and coolant-thru drills offered in application specific geometries and select coatings that are said to deliver clean, high-precision results with more holes and extended tool life for reduced manufacturing costs.
For example, the Expert 370 series drills for stainless incorporate newly engineered cutting and coating parameters that result in greater productivity levels, less burrs and overall higher quality holes, according to the company. For brass applications, the new Expert 1820 series micro end mills are optimized to deliver higher metal removal rates and superior surface quality.
The Louis Belet product offering also includes carbide end mills available as micro, square and ball nose, as well as engraving mills, saw blades with variable tool geometry and full radius forms, and a broad selection of PCD end mills and PCD drills for a wide range of precision machining applications.