July 23, 2020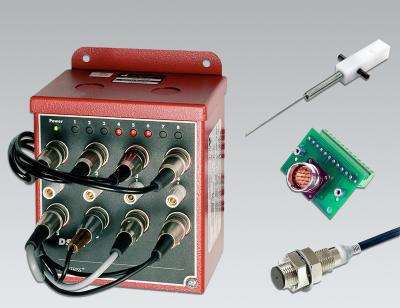 Wintriss Controls Group has announced it now offers the new Wintriss Online Store at wintriss.com/store offering a variety of die protection controls, connection hardware and sensors that have been carefully selected to deliver superior performance in metal stamping applications. With over 60 years of experience and knowledge in die protection, Wintriss has created a competitively priced product lineup tailored to the needs of metal stampers in order to mistake-proof their dies. To assist in product selection and application optimization, a variety of "Knowledge Base" resource material is available in the online store including application notes, success stories and related documents.
"As a trusted source for press safety, automation controls, factory data collection, and all things die protection, we are excited to enter the world of e-Commerce," said Keith Magnant, Wintriss Controls Group Director of Sales & Marketing. "And with the reference material for assisting customers on determining the right products for optimizing their applications, the store is designed to be much more than simply a place to buy products." Also, the Wintriss team of experts is ready to help by phone to answer any questions.
Wintriss Online Store customers can create an account, order products (by credit card) and track their orders from entry through fulfillment. Wintriss will continue to broaden the store's offerings by adding more controls and accessories.