February 29, 2016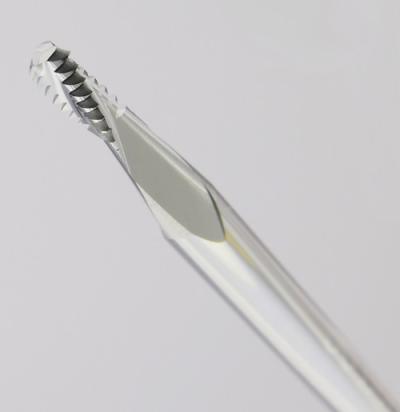 Midwest Industrial Tool Grinding Inc. (MITGI) expanded its standard line to include more than 280 thread mills. The tools are available uncoated or with an AlTiN coating. The line includes single-flute, NPTF full-form straight or helical, NPT full-form straight or helical, UN full-form straight or helical, and metric full-form straight or helical thread mills. Specials can be ordered.
Related Glossary Terms
grinding


grinding

Machining operation in which material is removed from the workpiece by a powered abrasive wheel, stone, belt, paste, sheet, compound, slurry, etc. Takes various forms: surface grinding (creates flat and/or squared surfaces); cylindrical grinding (for external cylindrical and tapered shapes, fillets, undercuts, etc.); centerless grinding; chamfering; thread and form grinding; tool and cutter grinding; offhand grinding; lapping and polishing (grinding with extremely fine grits to create ultrasmooth surfaces); honing; and disc grinding.