September 01, 2014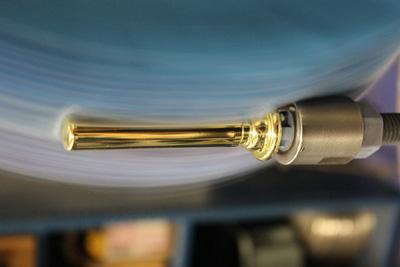 Osborn's engineers develop problem-solving JacksonLea polishing solutions at Hamilton, Ohio Product and Application Lab. Osborn becomes a part of the product engineering process for its customers by developing solutions to improve existing processes or create new ones in the lab, or at the customer's location.
"The product and application lab allows Osborn to solve difficult polishing and finishing problems for customers, saving them the time and streamlining their processes," said Gary Buck, plant manager and chemist at Osborn. "By working with us at the test lab, our customers can use our expertise to make them the hero by solving their tough finishing problems."
The Osborn lab operates as a test and competency center for the company with a state-of-the-art industrial robotic cell to perform a range of performance and quality tests.
Related Glossary Terms
polishing


polishing

Abrasive process that improves surface finish and blends contours. Abrasive particles attached to a flexible backing abrade the workpiece.