November 09, 2021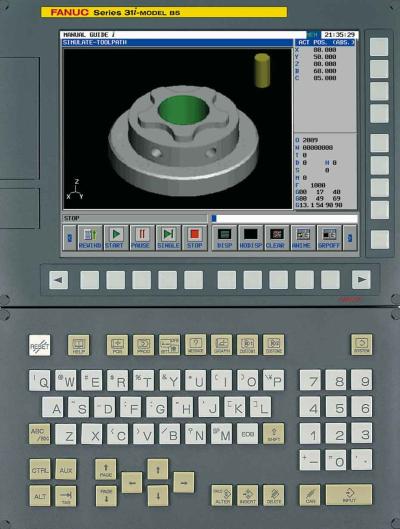 Aging machine tools are becoming a big challenge for many manufacturers. Increasing downtime is costly. Problems are hard to diagnose and fix. Replacement parts are hard to find. Funds aren't available to replace them with new machines.
Kaufman Manufacturing solves these problems by replacing the control and drive systems of older industrial machines with new versions. These state-of-the-art components improve the productivity and reliability of these critical machines and increase their service life by 15 to 20 years.
A new control and drive system can increase machine downtime to 95 percent, with a payback period of 12 to 18 months. These replacements can be done for a fraction of the cost of a new machine – one-fourth to one-fifth of the cost, on average.
Kaufman's program replaces the control panel – the brains of the machine – as well as the muscle with new servo and spindle drive packages. New controllers make it much easier to diagnose and fix problems because they display "plain English" status messages that pinpoint the cause of failure.
Kaufman, which has been manufacturing high-production machine tools since 1927, now offers this service for all makes and models of industrial production equipment. Kaufman has over 30 years of experience with all major controllers, including Fanuc, Allen-Bradley, Omron, Rexroth and Beckhoff.
"We've been designing and building machine tools for some of the highest-production manufacturing environments in North America for over 90 years," explains Kaufman application engineer Tyler Bowring. "We know how your machines are built, how they operate – and, most importantly, what their most common failure modes are. That makes a big difference when we replace the controls and drives of your existing machines with new ones."