December 01, 2014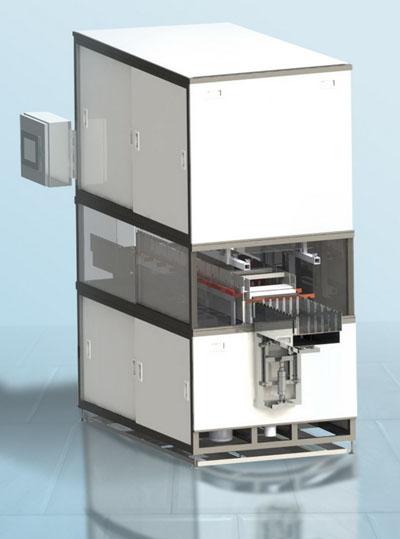 Miraclean has introduced a new, fully automated Type III titanium color anodize system called the Anodize Cube, which produces up to 500 parts per hour. The Anodize Cube features a small footprint and fully enclosed process.
It is preprogrammed with built in adjustability via a password protected screen and delivers a full range of colors. Part-specific fixturing is available as well as optional bar coding and data logging.
Miraclean also offers the process chemistries. The Anodize Cube allows part and instrument manufacturers to bring color anodizing in house, which can greatly improve turnaround time.