Published Date
January 27, 2022 - 02:09:pm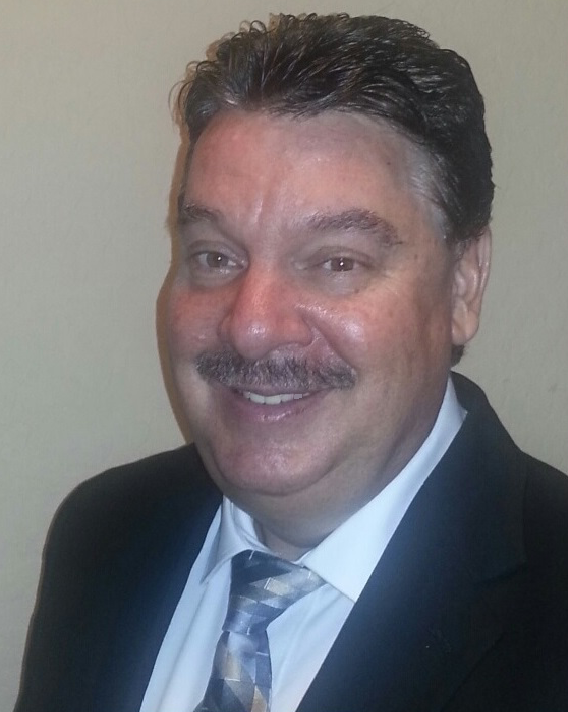 Utilizing the latest machining options is important for shops to remain competitive and profitable. Join Cutting Tool Engineering and CAMWorks for this webinar to see revolutionary technologies and toolpath generation that reduce machining cycle time and increase tool life.
The webinar will be presented by CAMWorks Senior Applications Specialist Marc Bissell, who has worked in the precision manufacturing and CAD/CAM industries for more than three decades.
During this 30-minute webinar, attendees will:
Gain an understanding of the benefits in implementing the latest machining technologies.
Learn about VoluMill™ for high-speed machining and PrimeTurning™ for lathe work.
Watch a presentation showing the machining results achieved with these modern machining approaches.
Register today to learn more about how implementing these technologies can save you time and increase your productivity!
Related Glossary Terms
lathe


lathe

Turning machine capable of sawing, milling, grinding, gear-cutting, drilling, reaming, boring, threading, facing, chamfering, grooving, knurling, spinning, parting, necking, taper-cutting, and cam- and eccentric-cutting, as well as step- and straight-turning. Comes in a variety of forms, ranging from manual to semiautomatic to fully automatic, with major types being engine lathes, turning and contouring lathes, turret lathes and numerical-control lathes. The engine lathe consists of a headstock and spindle, tailstock, bed, carriage (complete with apron) and cross slides. Features include gear- (speed) and feed-selector levers, toolpost, compound rest, lead screw and reversing lead screw, threading dial and rapid-traverse lever. Special lathe types include through-the-spindle, camshaft and crankshaft, brake drum and rotor, spinning and gun-barrel machines. Toolroom and bench lathes are used for precision work; the former for tool-and-die work and similar tasks, the latter for small workpieces (instruments, watches), normally without a power feed. Models are typically designated according to their "swing," or the largest-diameter workpiece that can be rotated; bed length, or the distance between centers; and horsepower generated. See turning machine.

toolpath( cutter path)


toolpath( cutter path)

2-D or 3-D path generated by program code or a CAM system and followed by tool when machining a part.