Published
March 07,2022 - 06:00am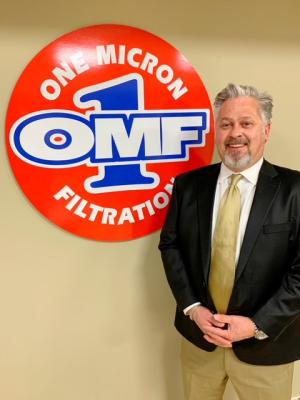 Transor Filter USA named Mark Baltyn to its sales team as a regional account executive. Baltyn is a veteran of the machine tool field having spent more than 15 years with Hirschmann Engineering providing tooling solutions for a wide range of manufacturing applications.
Based out of Arizona, Baltyn will be responsible for Canada, Mexico and numerous states in the western US.
"The addition of Mark allows us to strengthen our support for existing customers and also help to introduce others to the benefits of One Micron filtration," stated Irv Kaage, CEO of Transor.
Transor Filter provides filtration solutions for a variety of manufacturing applications such as grinding, honing, lapping, super finishing and EDM. In addition, Transor manufactures a complete line of high performance EDM dielectrics and grinding oils.
For more information, phone 847-640-0273 or visit www.transorfilter.com