Published
May 18,2021 - 08:30pm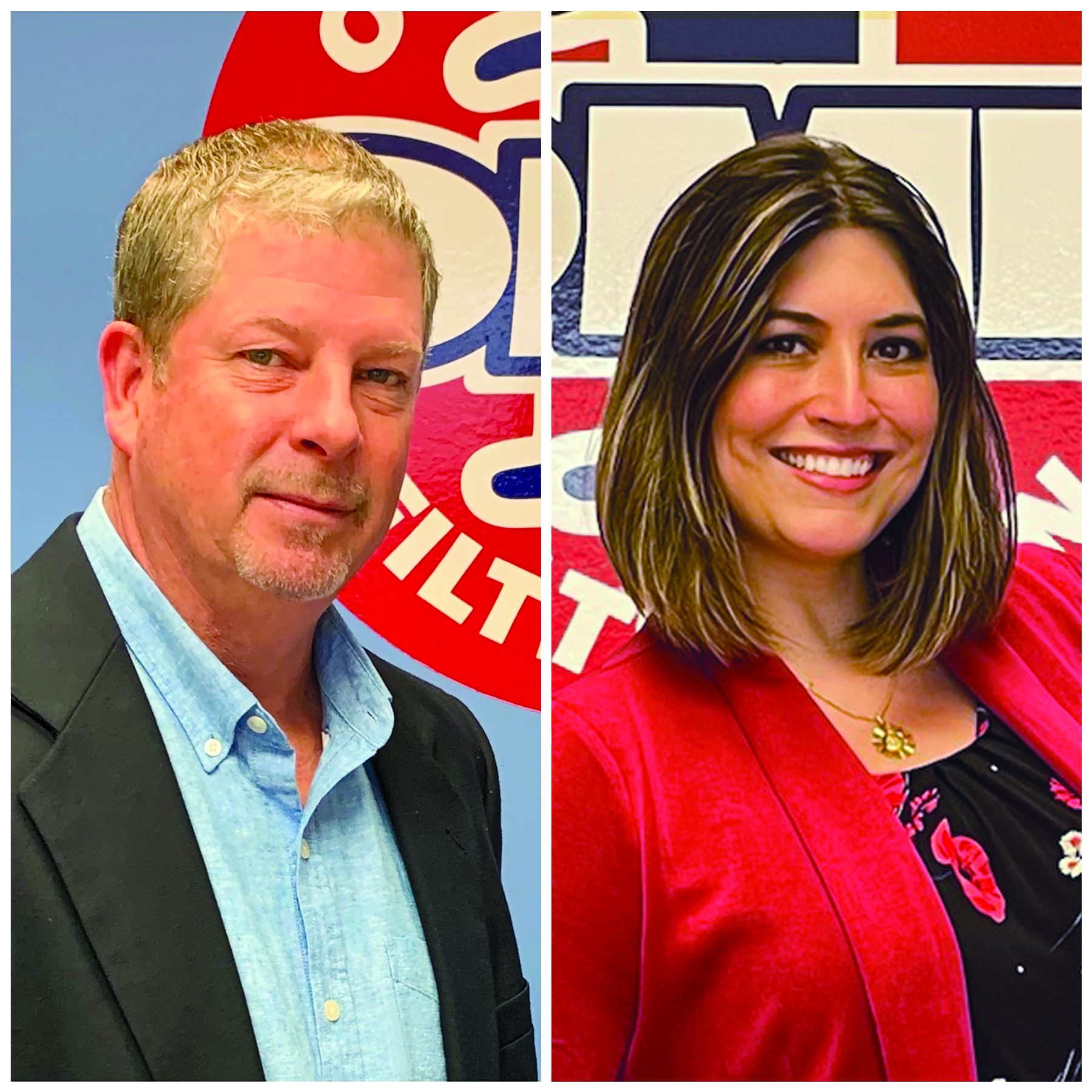 Transor Filter CEO, Irv Kaage, announced new promotions at the company's corporate headquarters located in Elk Grove Village, Illinois. Phil Stackpoole has been named vice president of sales, and Shannon Goodman has been promoted to vice president of administration.
Stackpoole joined the company in 2008 in a sales capacity and rose to the position of national account executive prior to his promotion. He continues to manage company interaction with large international manufacturers located in the US along with others in the cutting tool field.
Goodman's promotion is from the position of office manager/assistant to the president to VP of Administration. She has been an integral part of the organization as she is involved with sales, logistics, HR and financial matters, said Kaage.
"Both of these individuals have been instrumental in Transor's sustained growth both domestically and internationally," said Kaage. "They will continue to play key roles as Transor continues to expand both here in the US and through our offices in Latin America and Asia."
For more information on Transor Filter USA, visit www.transorfilter.com or phone 847-640-0273.
Related Glossary Terms
Rockwell hardness number ( HR)


Rockwell hardness number ( HR)

Number derived from the net increase in the depth of impression as the load on the indenter is increased from a fixed minor load to a major load and then returned to the minor load. The Rockwell hardness number is always quoted with a scale symbol representing the indenter, load and dial used. Rockwell A scale is used in connection with carbide cutting tools. Rockwell B and C scales are used in connection with workpiece materials.