Published
October 05, 2023 - 04:30am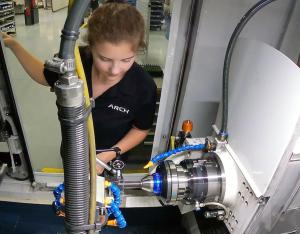 Based in Detroit, Michigan, ARCH Cutting Tools provides an experienced team of application specialists and custom tooling designers, who provide customers with a line of standard cutting tools and custom tooling. 
Throughout the years, ARCH Cutting Tools has supplied custom tools to various industries including aerospace and defense, power generation, transportation and automotive.
They also provide custom solutions to clients of their sister division, ARCH Medical Solutions.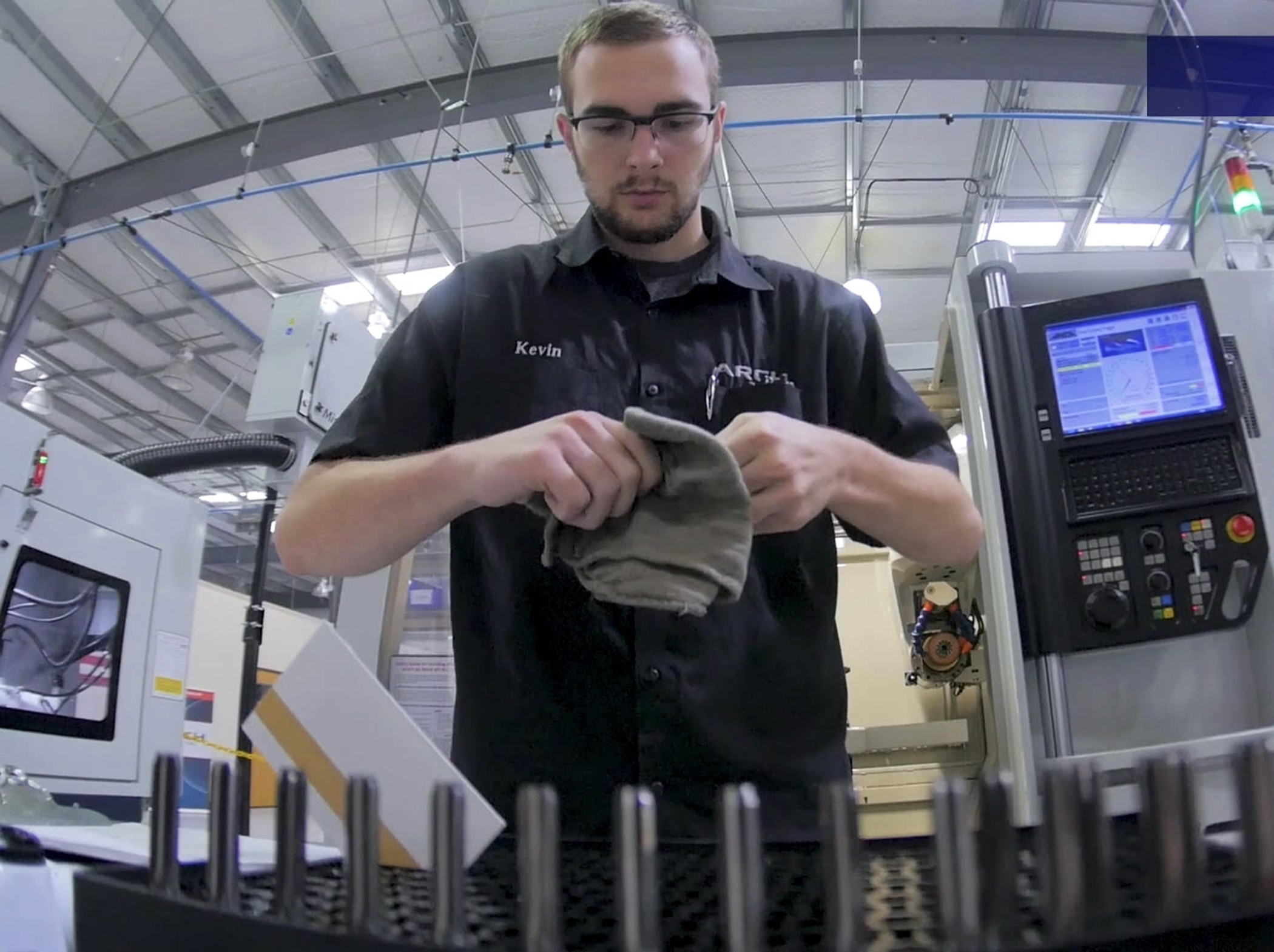 They have participated in several ANCA Tool of the Year competitions, winning in 2020 with their complex, multi-functional tool, and placing as the first runner up in both 2022 and 2023.
They demonstrated excellent use of multiple Toolroom iGrind software operations with several complex profiles. This started a trend towards multi-functional and complex designs for Tool of the Year winners onward. Turkish company TURCAR won with a similar concept for its tool in 2021, a multi-functional tool with axial and radial cutting features to machine five independent operations in one cycle.  The Mexican winner in 2022, SJ Tools, created a cutting tool that combined multiple features into a single tool where all features were finished with a very accurate surface finish.
The idea behind the 2022 entry was to combine multiple tools into one and show what ARCH Cutting Tools could do for customers and what an ANCA tool grinder could produce.
The creation of this tool played on the aspect of teamwork and brought in players from multiple ARCH facilities.  One of these was Charles Montgomery, CNC Programmer at ARCH Cutting Tools Mentor, Ohio location. Montgomery's design was chosen as the Tool of the Year entry.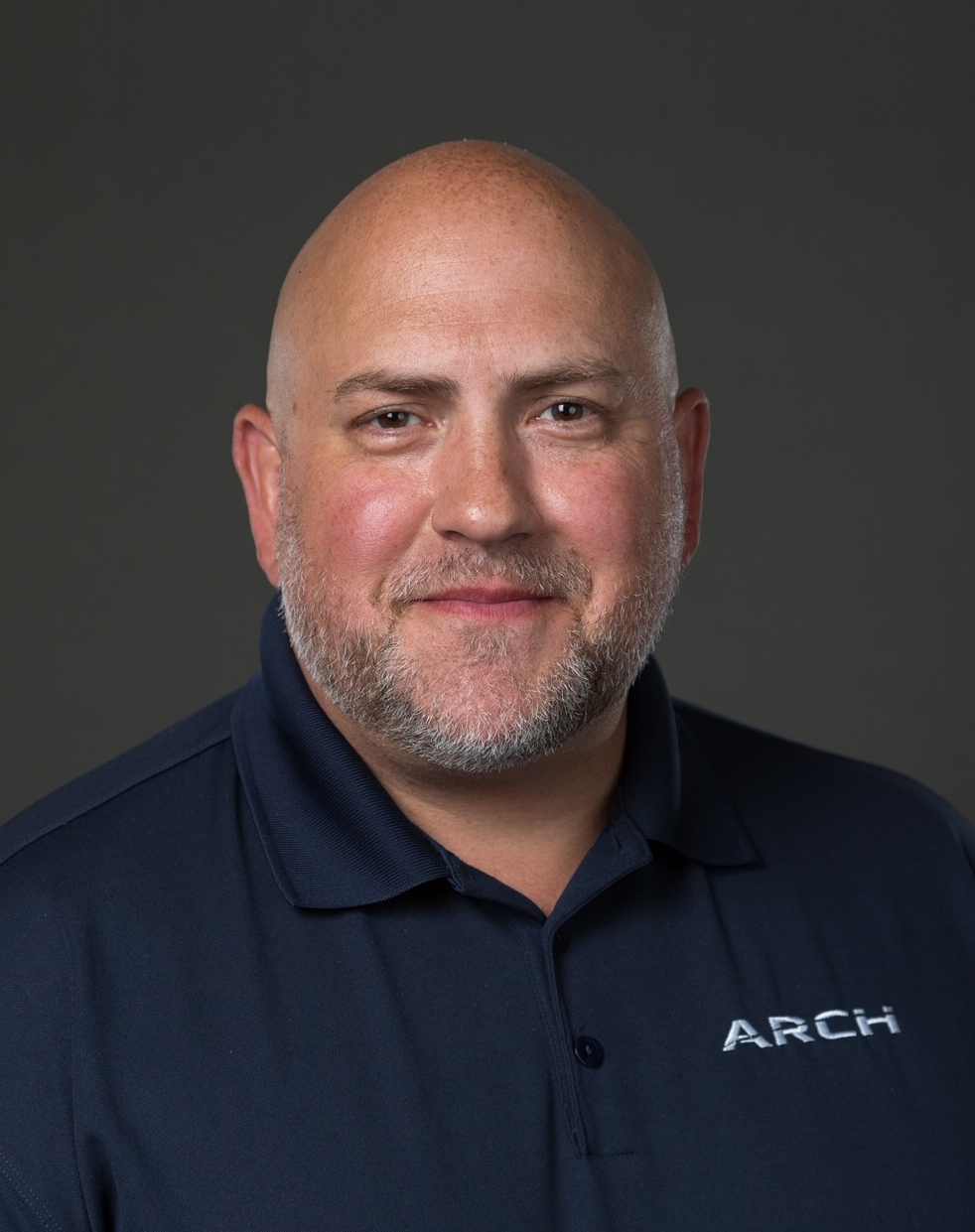 The tool was then sent to the Latrobe, Pennsylvania location. Jim Gray, the Regional Director of Operations, programmed it, made the ToolDraft print and manufactured it on an ANCA MX7 grinder.  
Commenting on why ARCH entered the competition initially and why they continue to do so, Montgomery, said, "We enter the contest because it gives us the opportunity to be creative and push ANCA [machines] outside their everyday use.  Being part of ANCA Tool of the Year annually helps us to continue to improve and showcase our capabilities."
Jim Gray added that the company is excited to continue its partnership with ANCA as it garners more exposure of ARCH through the co-op marketing. 
Discussing the impact of their previous win, Montgomery said it brought a positive attitude to the workplace and showed that there is more to tool grinding than solely making tools for customers. Gray mentioned that, as a result, ARCH has become well-known worldwide.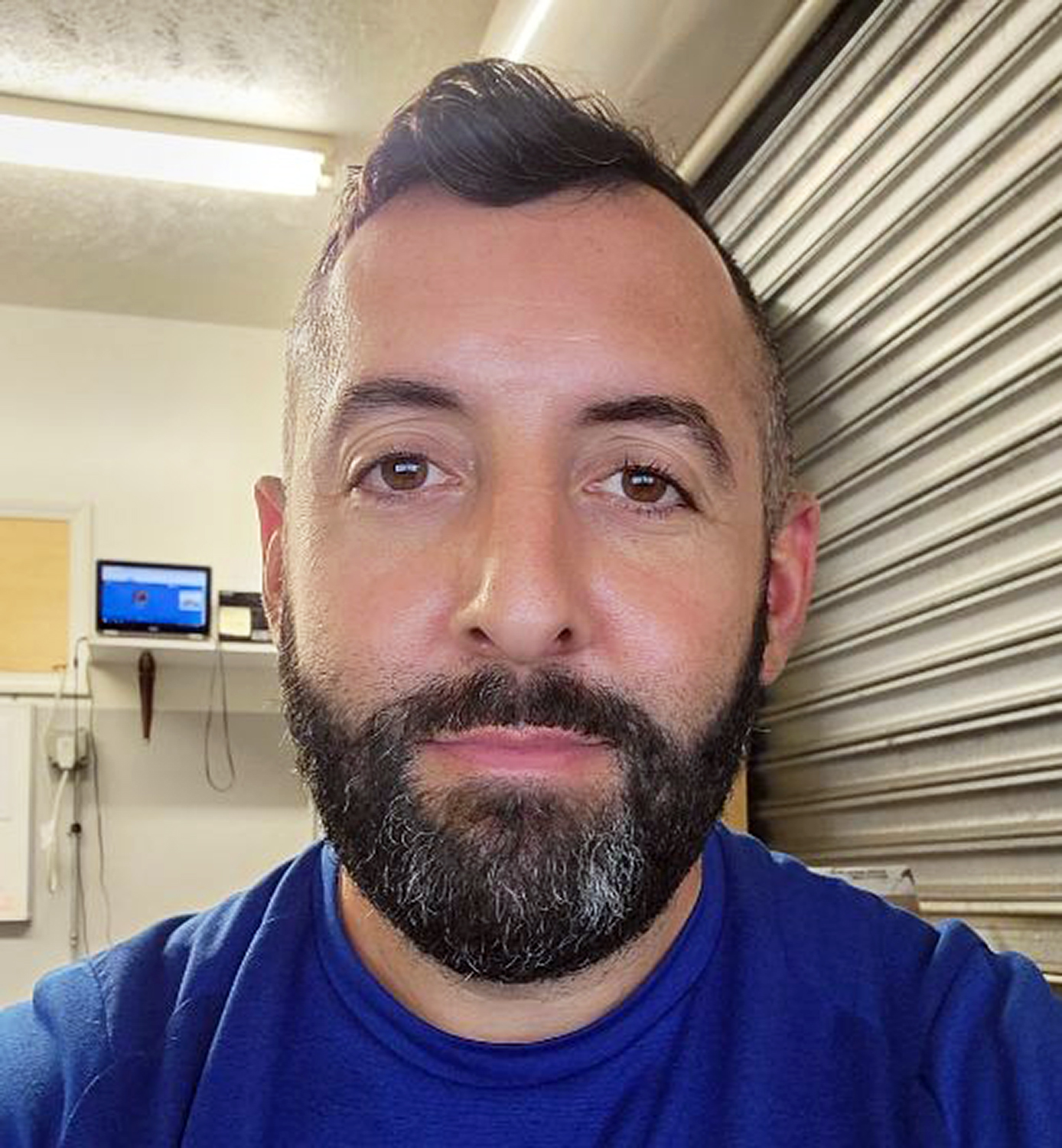 Montgomery described the tool process starting with the tip of the tool as a three-flute right-hand helix endmill with chip breakers, to help stop the tool from creating long chips.  Next, it moves into a three-flute form radius cutter for form milling, then transitions into a threadmill.  
This can be used to create internal and external threads of different sizes. A concave spin grind was added to create relief for chip flow and ejections.  Lastly, the back portion changes to a left-hand helix right hand cut reamer to change the forces down into the part to keep it stable in the fixture.  
Known as the "Fiver," due to its multiple functions, Gray said that "ARCH Cutting Tools is a solution driven specialty tool company that provides solutions like this tool that cut down on the end users cost in tooling and cutting cost in production." 
 
This tool was first designed and programmed using the ANCA iGrind software. Next, ARCH used an ANCA MX7 with special wheel packs to grind the tool for their submission.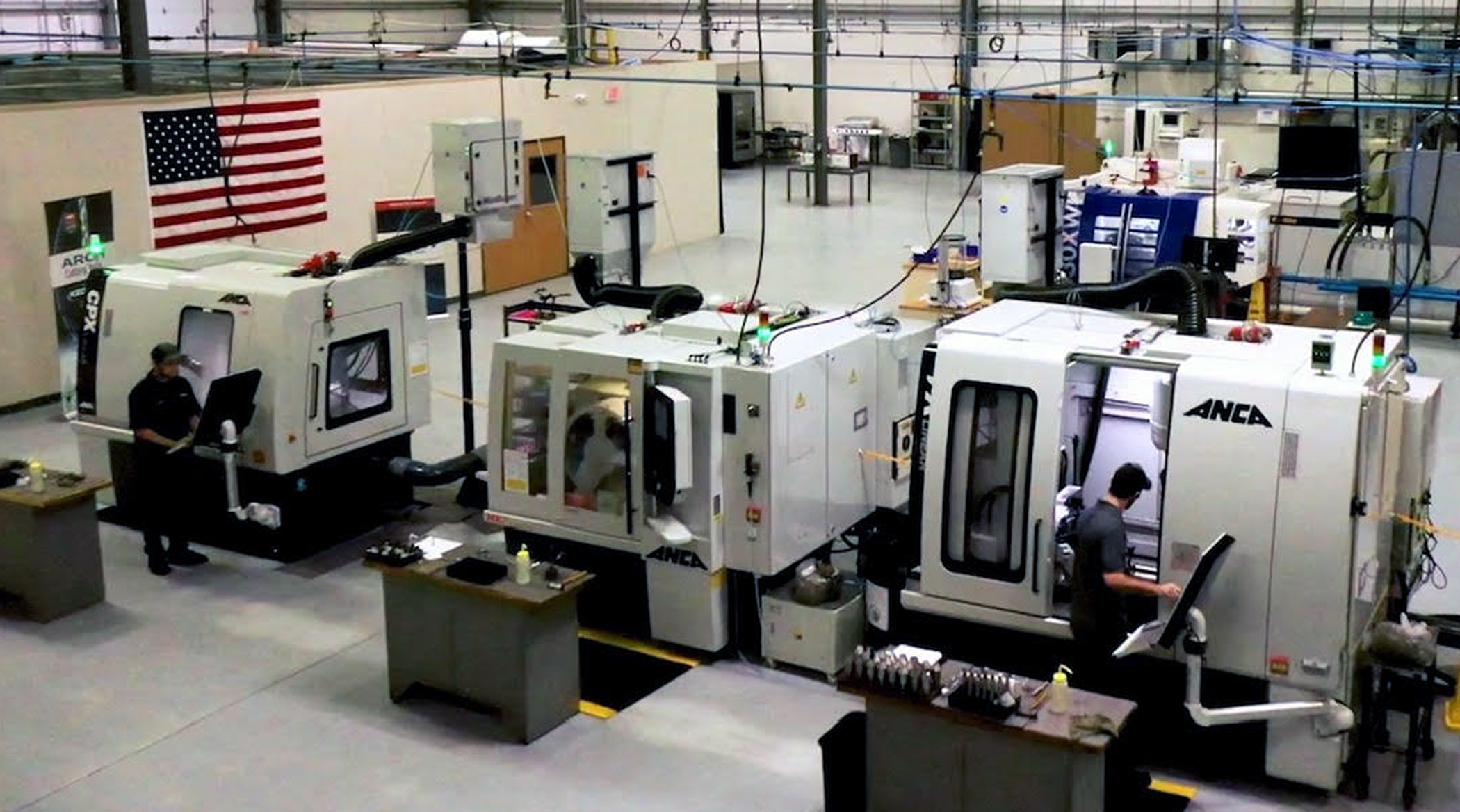 Explaining the complexities in design and production, Montgomery said, "It can be a very complex process to design a tool with multiple functions.  You need to use the full capabilities of the software and hardware available, making sure you have all the correct wheels and clearances to avoid any machining issues." 
ARCH Cutting Tools had multiple submissions they prepared for the Tool of the Year contest and company personnel voted on which entry to submit.  The tool was made to showcase the capabilities and complexity that ARCH and ANCA could achieve together.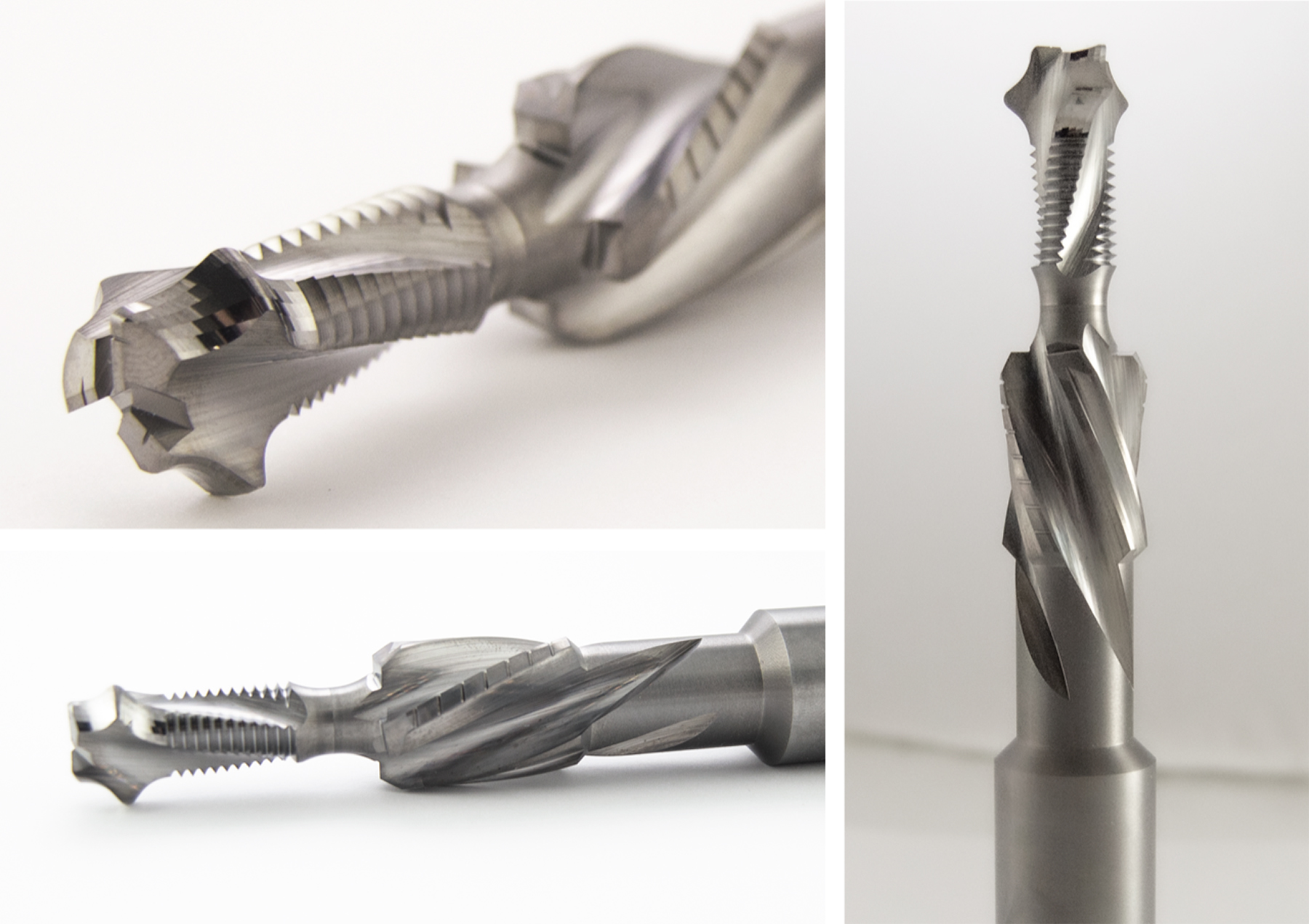 The "Fiver" took second place in last year's competition.  Gray mentioned the company's great partnership with ANCA stating, "ANCA's ingenuity and advanced technology have given our company the competitive edge that goes along with the expertise of the ARCH team.  ANCA and ARCH have a true partnership in the cutting tool industry…The A-Team."

[SIDEBAR}
Discussing Customization and its Future with ARCH Cutting Tools
Jeff Cederstrom highlighted that custom tooling is in the company's DNA. Their manufacturing experts love creating innovative custom tool designs that will solve their customers' most challenging applications.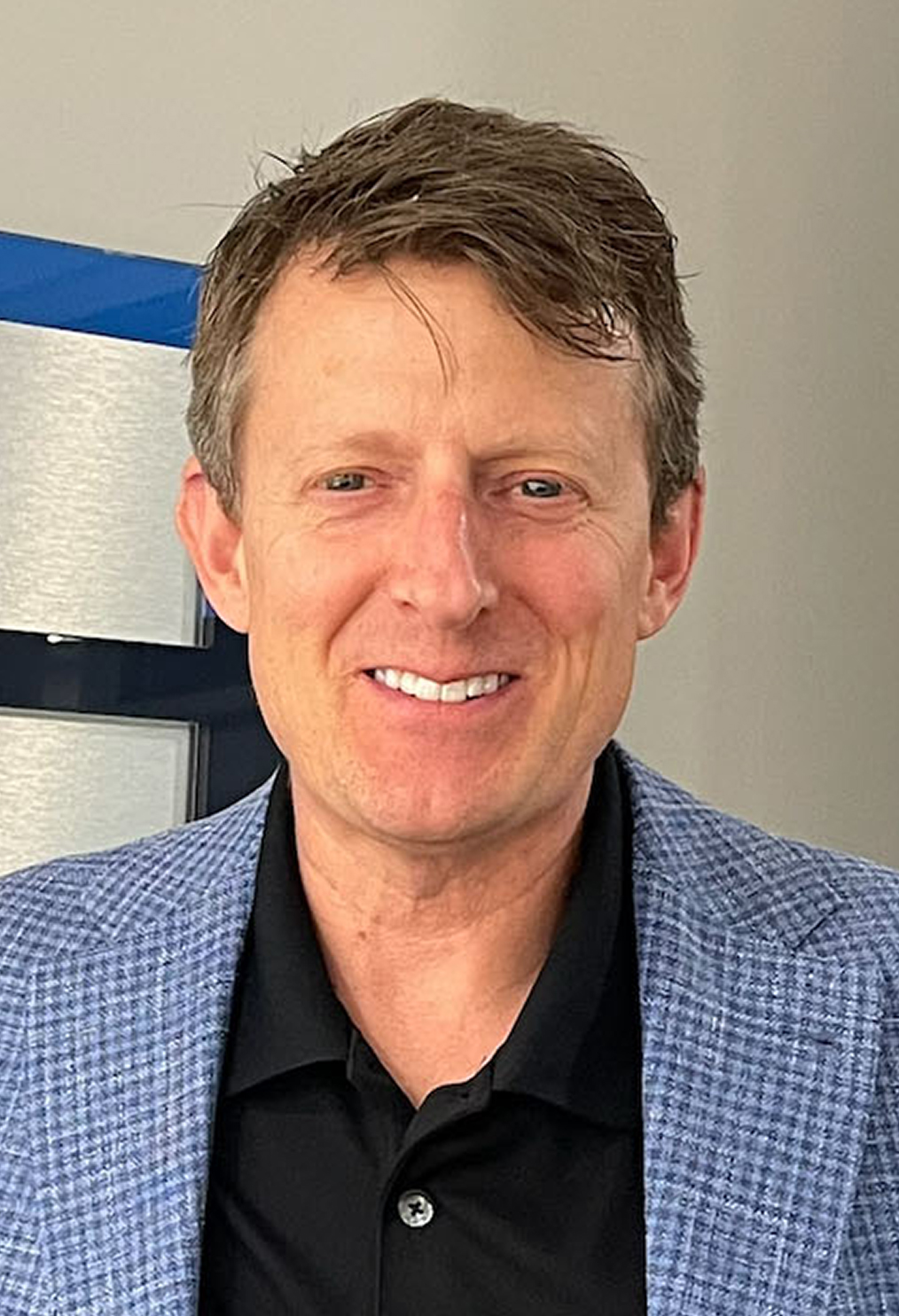 He also noted that there is an increased demand for custom cutting tools and that ARCH is poised to meet this need with highly skilled design and technology from ANCA.  
"The breadth of our custom capabilities is second to none in the industry."  
The yearly ANCA Tool of the Year occupies a special place in Cederstrom's heart as it is "… the Olympics of cutting tool design involving teams from around the world. The friendly competition raises the bar for the industry."  
Lastly, he sees the future of the company being influenced by the growing wave of mass customization.
"Technology that continues to evolve will enable custom solutions not only in the design of the cutting tool but custom service offerings. There is a growing need to be flexible, nimble, and speedy."