Published
November 20, 2023 - 07:30am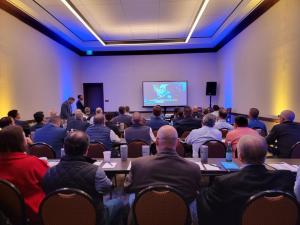 Netlogistik hosted its first annual Innovation Day for the US on November 8 in Grapevine, Texas.
The company invited leaders and experts from throughout the supply chain and logistics industry to provide attendees with a "transformative experience as we dove into the latest supply chain and logistics innovations," the company said.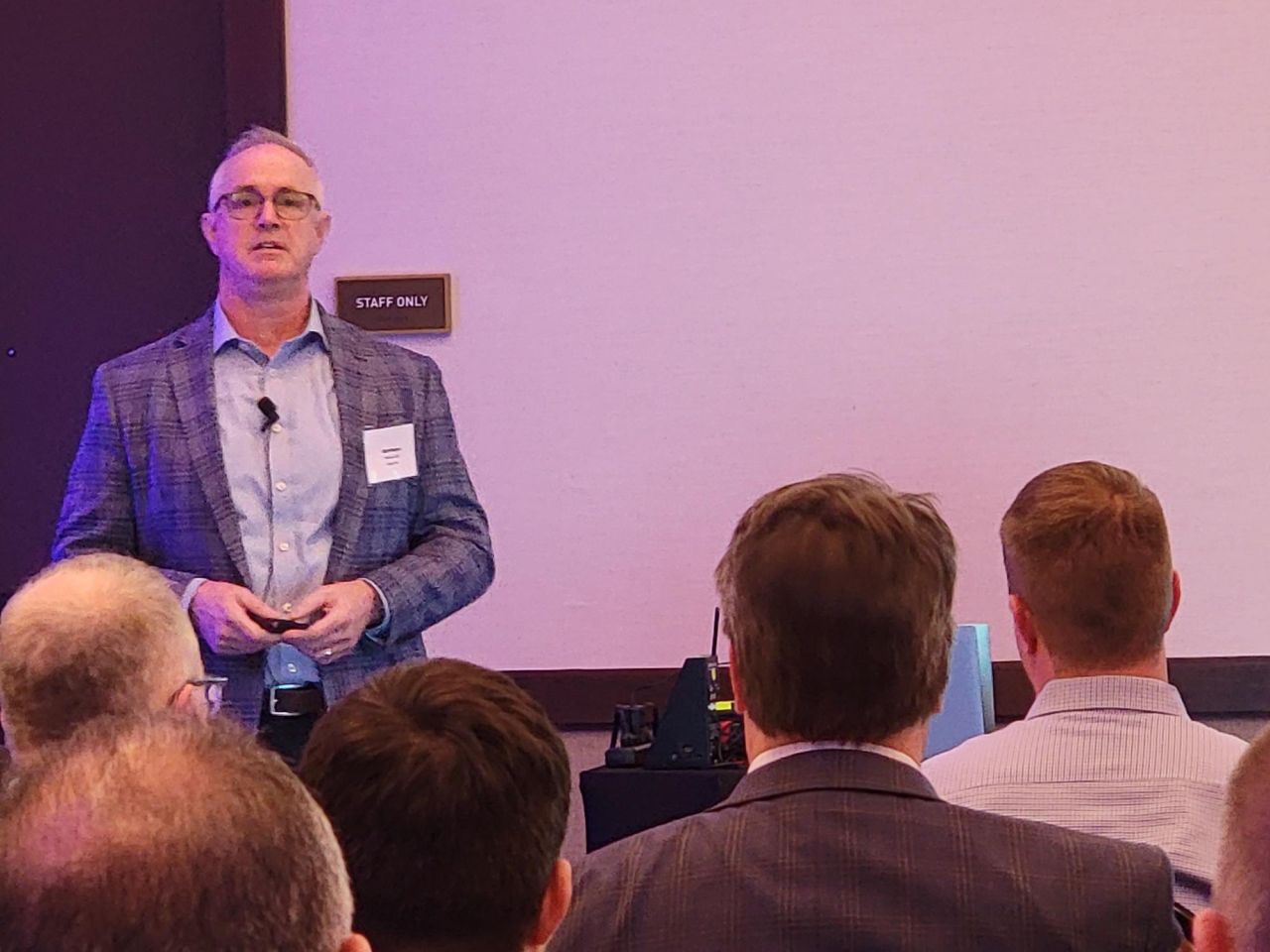 The event's theme, "Pioneering Tomorrow's Supply Chain: Embrace Innovation, Gain Advantage," was brought to life through insightful presentations and discussions from experts across the supply chain and logistics industry. Topics ranged from AI and ML to leadership, cold storage, global operations, recycling, transformation, and more. "The event was dynamic and inspiring," the company reported.
Jagan Reddy, managing partner, Netlogistik, called Innovation Day a great chance for attendees to be inspired by and network with real-world pioneers in supply chain innovation. "Our valued clients will share how they have overcome supply chain challenges by partnering with the Netlogistik team of strategic advisors with deep domain expertise and experience."