Published
May 30, 2016 - 07:00pm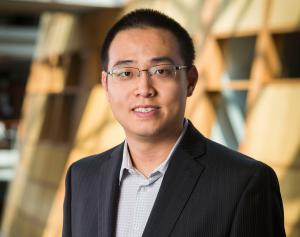 As part of a global business initiative, seven business schools from around the world, including Georgetown University's McDonough School of Business, the Wharton School at the University of Pennsylvania, and the Graduate School of Business at Stanford University, executed a multi-year research effort focusing on current practices and strategies associated with the sourcing of production and trends in a global supply chain.
The study is the first empirical research to take an in-depth look at corporate executives' decision-making processes at the product decision level and the drivers behind their manufacturing-related choices. It suggests that there is a significant wave of restructuring of global supply chains in progress across all industries. The researchers found decision-making has evolved from simple cost comparisons to more complex trade-offs between a magnitude of factors that are deemed important, such as quality, market access, and risk.
Read more at http://msb.georgetown.edu/newsroom/news/wave-restructuring-global-supply-chain-strategies.