Published
December 21, 2020 - 06:00am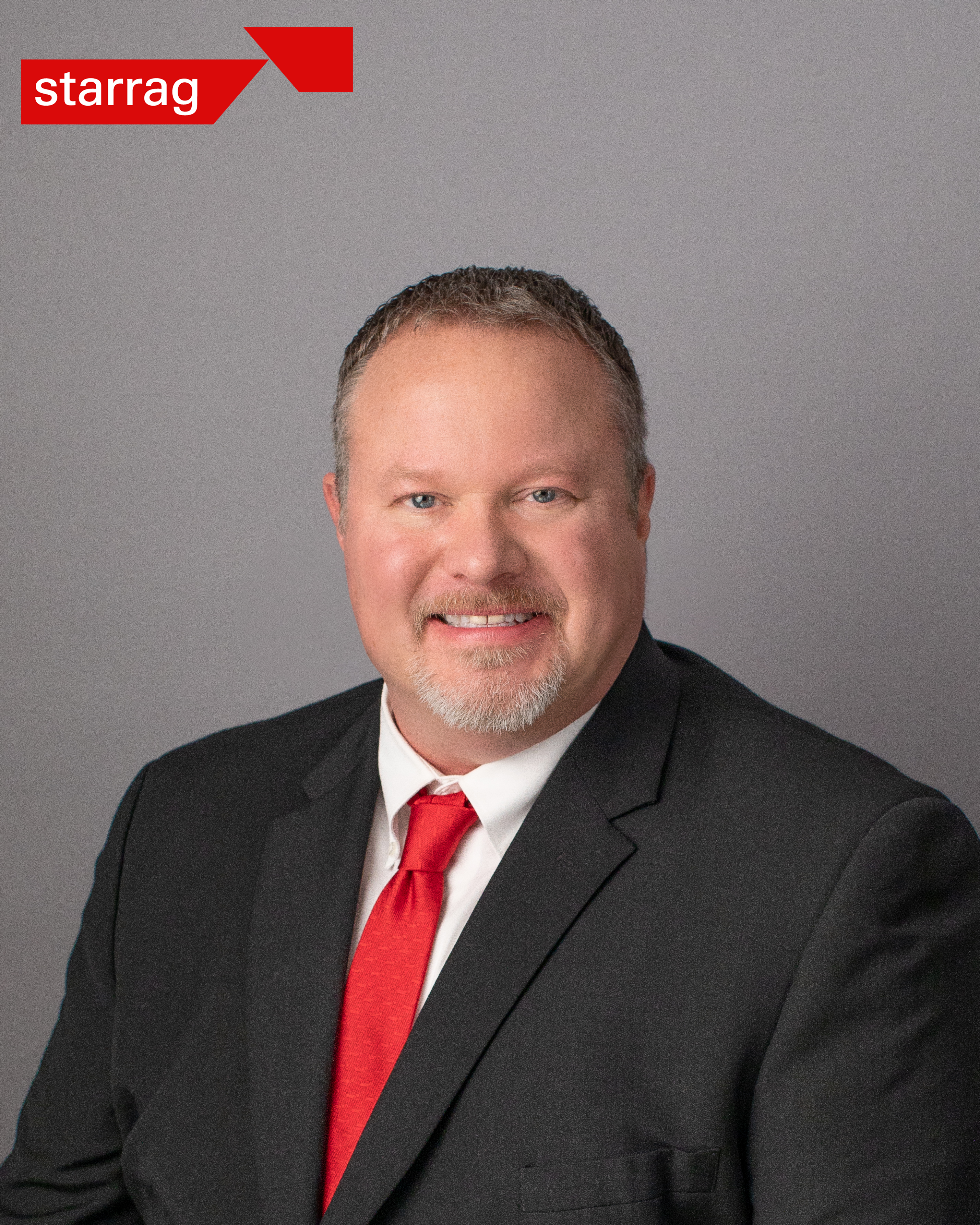 Starrag USA named Dan Matticks as its regional manager – Great Lakes for sales. His territory covers Illinois, Wisconsin, Iowa, Minnesota, Michigan, South Dakota, North Dakota and Nebraska.
Matticks has more than 30 years professional experience in manufacturing. His experience includes CNC programmer/machinist/set ups, application engineer, cutting tool sales, and sales manager. He has worked for three different machine tool distributors.
"The immediate goal is the formal introductions with my distribution network,' he said. "My long-term goal is to not only build lasting relationships with my distributor/finders, but also with Starrag's great customers to enable a successful drive in the future."
For more information, contact Matticks at 859-534-5201.
Related Glossary Terms
computer numerical control ( CNC)


computer numerical control ( CNC)

Microprocessor-based controller dedicated to a machine tool that permits the creation or modification of parts. Programmed numerical control activates the machine's servos and spindle drives and controls the various machining operations. See DNC, direct numerical control; NC, numerical control.