Published
January 22, 2016 - 04:00pm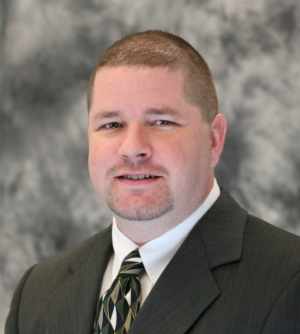 Solar Atmospheres of California, Fontana, Calif., recently named Mike Moffit as its new vice president of operations, the company announced in a Jan. 20 news release. Moffit has been with the company for 21 years in a variety of departments, and served as the quality manager for the past 5 years at Solar Atmospheres of California.
In his new role, Moffit will oversee the day-to-day operations of the heat treating facility in Fontana, Calif. His responsibilities include the direction and management of maintenance, scheduling, shipping/receiving, customer service, training, purchasing and staffing. He also will work closely with the quality and sales departments to ensure that customer requirements are consistently being met.
Said Derek Dennis, president of Solar Atmospheres of California: "I'm very pleased to announce the promotion of Mike Moffit to the position of vice president of operations. Mike's many years of hard work and dedication to the Solar nation has prepared him well for this often-times demanding new position. Mike has a strong background in metallurgy and proper heat treat practices. His finely honed customer service skills are an example of Solar Atmospheres' commitment to meeting or exceeding our customer's requirements and expectations. Mike's first task will be to find a suitable replacement for his vacated position as SCA Quality Manager."