Published
April 29, 2014 - 07:00pm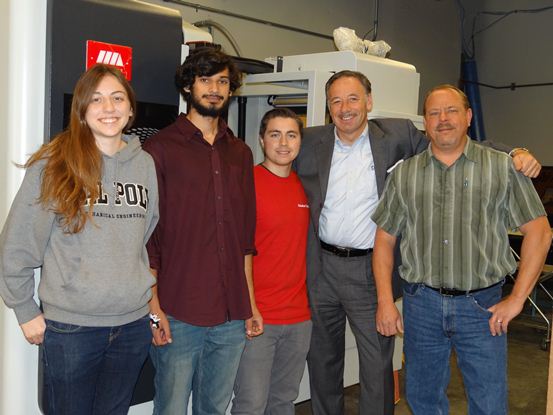 Machine tool builder SMTCL-Americas, City of Industry, Calif., has entered in to a partnership with the California State Polytechnic University, Pomona. The written agreement provides a commitment from SMTCL to provide equipment to create a machine lab for engineering students to manufacture components for class projects and international competitions.
"Cal Poly Pomona students compete with students from prestigious universities throughout the world in designing vehicles," said Clifford Stover, engineering director of California State Polytechnic. "Through the state-of-the-art CNC machines and expertise that we will get from SMTCL, we will not only compete better, but we can help prepare our students for the real world of manufacturing."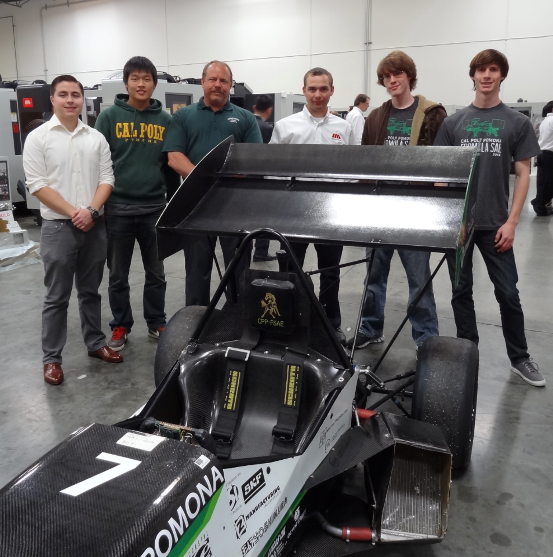 Jerry McCarty, COO of SMTCL, explained that there is also a commitment from SMTCL to hire Cal Poly Students. "We have hired our first Cal Poly Pomona engineering student as an intern. We will provide him training in CNC machining and engineering," said McCarty. "We hope to hire a student every year and are looking forward to bringing on some of them as full-time employees when they graduate. This is a commitment to both our industry and the future of manufacturing in Southern California."
Related Glossary Terms
computer numerical control ( CNC)


computer numerical control ( CNC)

Microprocessor-based controller dedicated to a machine tool that permits the creation or modification of parts. Programmed numerical control activates the machine's servos and spindle drives and controls the various machining operations. See DNC, direct numerical control; NC, numerical control.