Published
April 02, 2018 - 03:00pm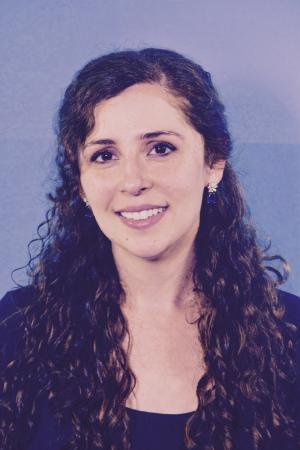 Sick Inc., Minneapolis, a manufacturer of sensors, safety systems, machine vision, encoders and automatic identification solutions for factory, logistics and process automation, promoted Elise Furlan to general counsel for Sick. Previously, Furlan was associate general counsel at the company.
Elise Furlan joined SICK, Inc. in 2014 and provides North American Commercial Groups with legal counsel, rendering cogent legal advice while ever-mindful of business implications. As general counsel, she has responsibility for the legal needs of the company's North American subsidiaries, overseeing and collaboratively executing on legal issues in all departments and their interrelation.
Bill Cooley, CFO of SICK, Inc. and its Product & Competence Center for the Americas, said: "Elise Furlan has the track record of a consistent approach and the highest level of integrity. Because of her diligence, detail orientation and proactive approach, SICK has been able to grow with several key customers while managing overall business risk. Elise has also grown in her knowledge and influence within the business."
Furlan noted a greater share of her role at SICK today involves strategic thinking. "I've always had a passion for transactional or entrepreneurial law and tactical legal initiatives. Developments such as Industry 4.0 and the increasingly complex legal environment make it even more imperative to help the business client succeed through legal strategy," Furlan said, adding, "I also look forward to continuing to develop legal talent at SICK."
Last year, Furlan was awarded a national First Chair award, receiving recognition as a Top General Counsel. The awards honor an annual selection of in-house counsel who make significant contributions to their legal community through hard work and innovation.
Prior to joining SICK, Inc., Furlan was general counsel at Tysvar LLC, a Minneapolis-based management consultancy. Furlan earned her bachelor's degree in economics and political science/international relations from Carleton College in Northfield, Minn. and her Juris Doctorate from the University of Minnesota Law School in Minneapolis.