Published
July 20, 2016 - 06:15am
Scientific Cutting Tools (SCT), Simi Valley, Calif., has added the capability of coating its own cutting tools on premises in the form of a new coating machine from Platit which enables the coating of up to 500 tools in 4 hours. Coating makes cutting tools cut longer, extending the tool life by protecting the cutting edge from blunting or being damaged, according to the company.
SCT offers ALTiN and TiN coatings. Contact Todd White at twhite@sct-usa.com or 805-584-9495 for more information.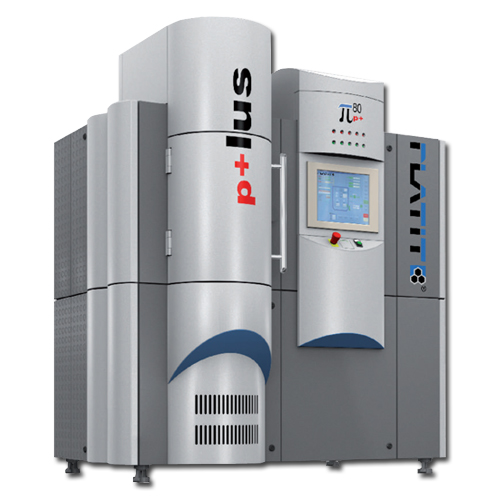 Related Glossary Terms
titanium nitride ( TiN)


titanium nitride ( TiN)

Added to titanium-carbide tooling to permit machining of hard metals at high speeds. Also used as a tool coating. See coated tools.