Published
August 21, 2017 - 10:30am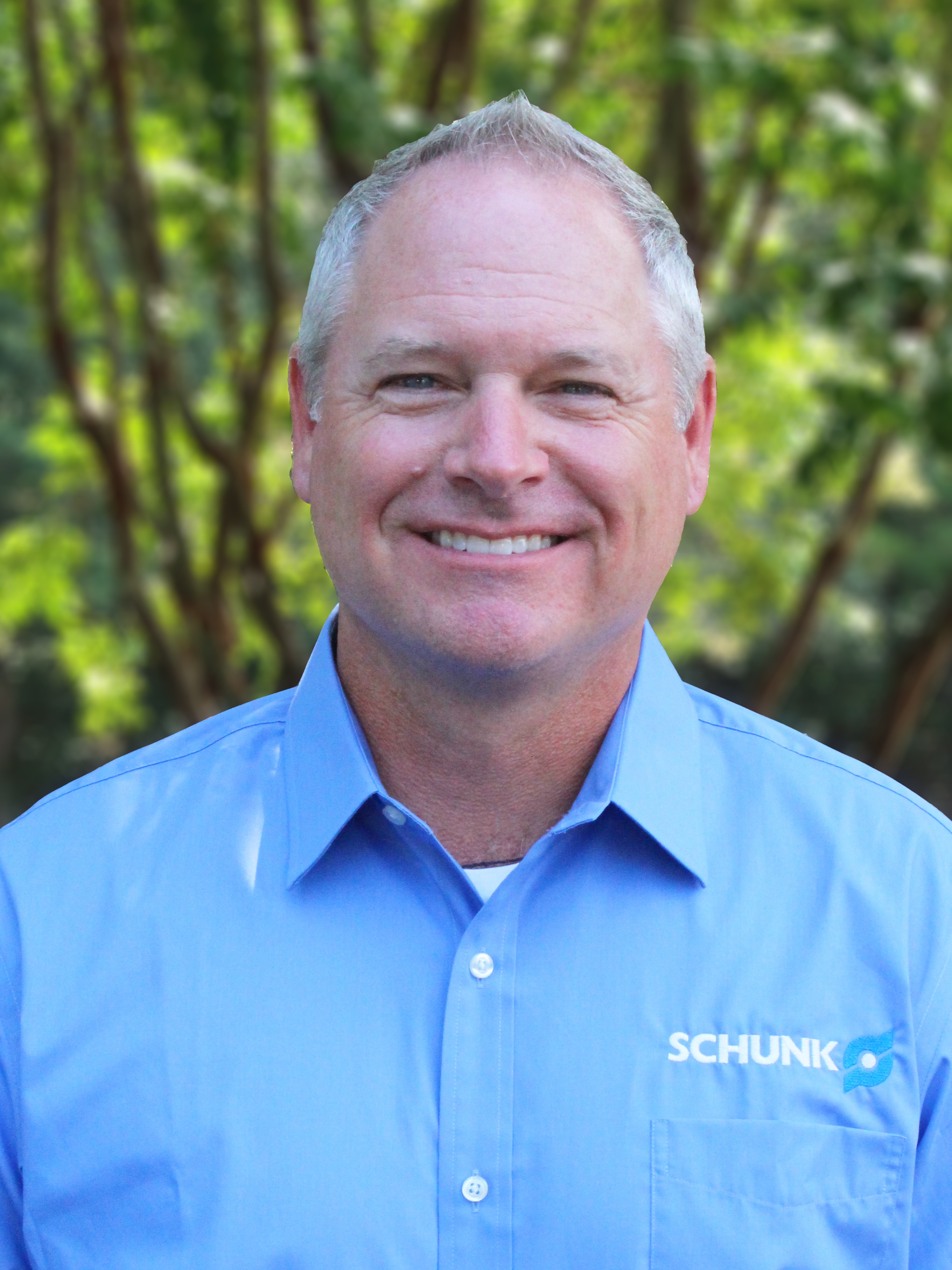 Schunk GmbH & Co. KG, Lauffen/Neckar, Germany, appointed Bo Shomaker vice president of sales, tooling and workholding. He brings 27 years of experience in the metalworking industry. His background includes engineering, technical sales, sales management, general management and strategic account management. Shomaker started his career in engineering and quickly moved into technical sales. He has held positions in territory sales, application solutions, regional sales management and executive management.
"Bo's background is a perfect fit to lead our continued strategy and growth of our successful tooling and workholding team," said President Milton Guerry.
Shomaker began his career as a metalworking engineer and gained extensive technical and industry knowledge. In his most recent roles as vice president of strategic accounts for automotive customers in Asia and the United States and general manager for Southeast Asia and director of sales, he has led large sales teams ensuring that company strategies and business plans were implemented for future growth.
"I'm extremely excited about working for Schunk," Shomaker said. "The brand is well-recognized and respected for its high-quality engineering and innovations, and that is what the future of manufacturing is all about. I am also looking forward to working with such a talented group of professionals focused on service to our customers and growth for our company. This is a winning combination, and I'm honored to be a part of this successful organization here in the U.S."
Related Glossary Terms
metalworking


metalworking

Any manufacturing process in which metal is processed or machined such that the workpiece is given a new shape. Broadly defined, the term includes processes such as design and layout, heat-treating, material handling and inspection.