Published
October 09, 2020 - 06:00am
Sales and management changes fortify Jorgensen Conveyors' future
Jorgensen Conveyors and Filtration Solutions in Mequon, Wisconsin, has made several promotions and a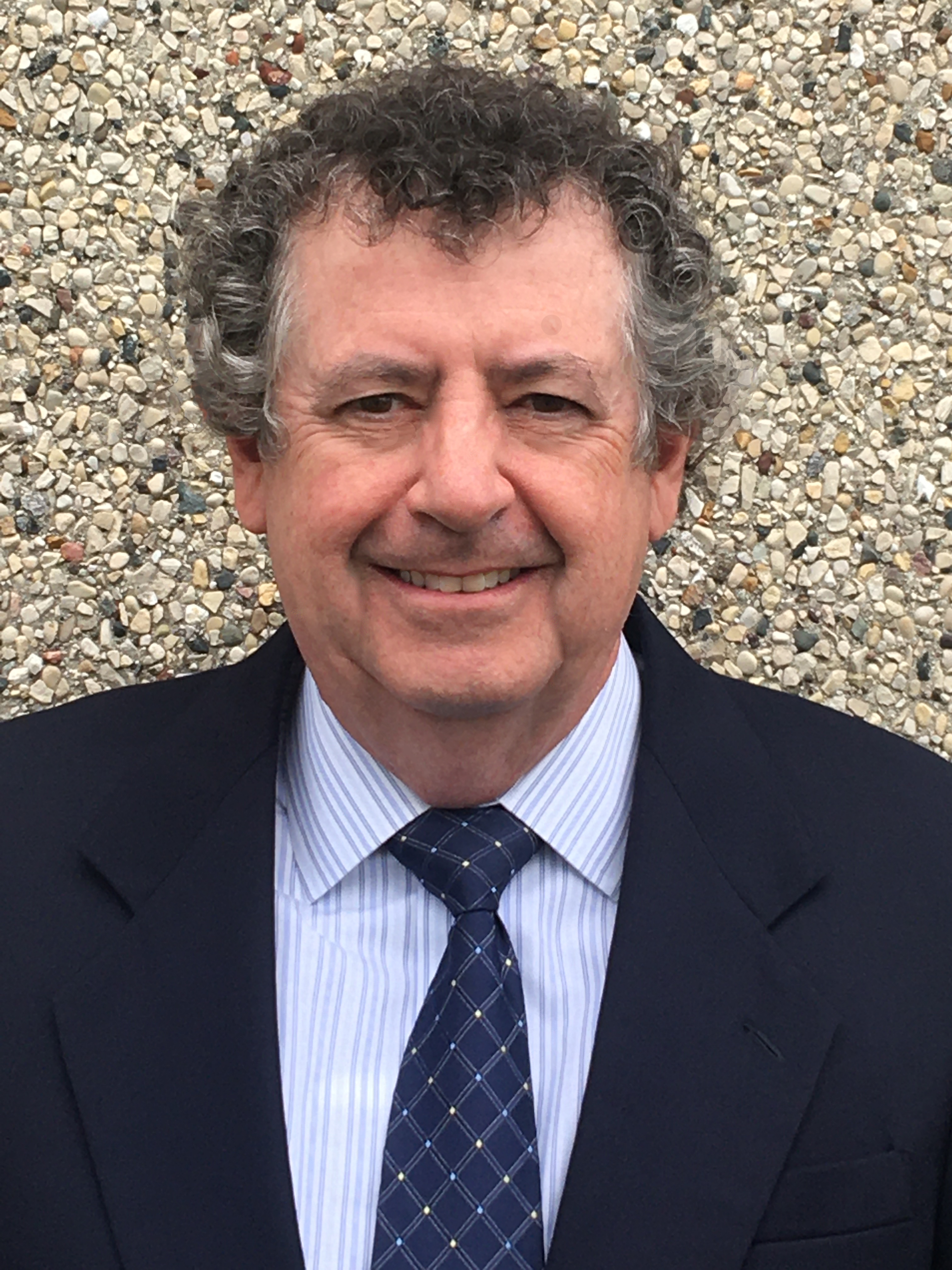 key new hire within its sales and management teams.
The company has named Chuck D'Amico as its new president and CEO, hired Karl Kleppek as new director of sales and marketing, and appointed Dustin Krueger to the position of manager of engineering.
A third-generation owner and grandson of the company's founders, Chuck D'Amico has served Jorgensen for 26 years during a period of significant growth as manufacturing manager, vice president of manufacturing and director of operations.
He assumed his new roles upon the retirement of former co-principle John D'Amico who managed North American sales, marketing, engineering and product development and was a member of the core executive team. He remains an owner and member of the board.
With extensive execut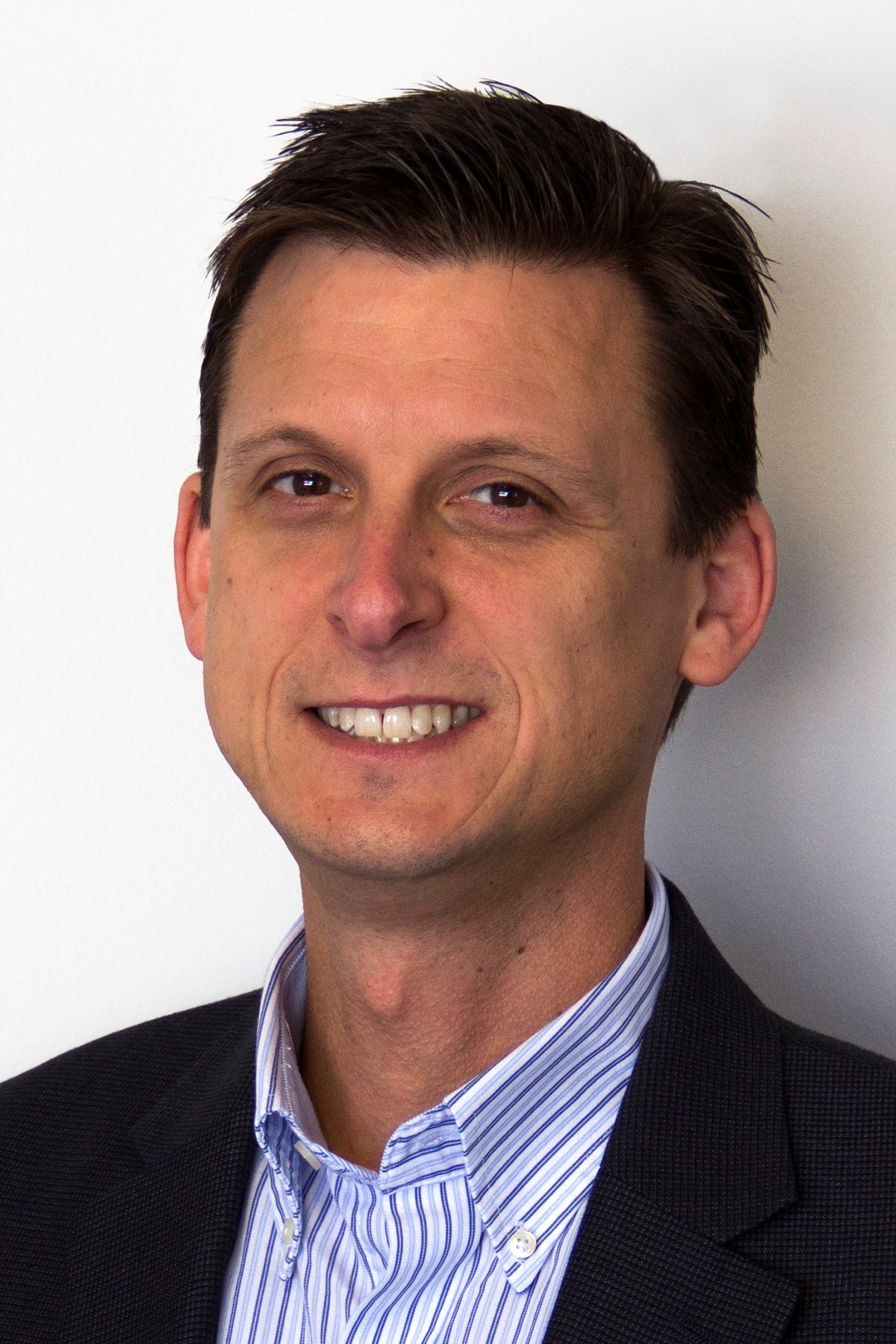 ive-level sales, business-development and marketing experience, Kleppek brings to Jorgensen more than 30 years of professional experience having worked at GF Machining Solutions, FANUC America and Siemens Energy and Automation.
With nearly 15 years of service at Jorgensen, Krueger has spent his entire professional career with the company, most recently as Engineering Lead Person and Product Development Engineer.
Jorgensen Conveyors & Filtration Solutions designs and manufactures advanced conveyor, coolant filtration and material handling solutions including MunchMan, EcoFilter, Filterveyor, ShuttlePro and UVS Ecologic Control systems. For more information, phone the company at 262-242-3089 or visit its website at www.jorgensenconveyors.com.
Related Glossary Terms
chuck


chuck

Workholding device that affixes to a mill, lathe or drill-press spindle. It holds a tool or workpiece by one end, allowing it to be rotated. May also be fitted to the machine table to hold a workpiece. Two or more adjustable jaws actually hold the tool or part. May be actuated manually, pneumatically, hydraulically or electrically. See collet.

coolant


coolant

Fluid that reduces temperature buildup at the tool/workpiece interface during machining. Normally takes the form of a liquid such as soluble or chemical mixtures (semisynthetic, synthetic) but can be pressurized air or other gas. Because of water's ability to absorb great quantities of heat, it is widely used as a coolant and vehicle for various cutting compounds, with the water-to-compound ratio varying with the machining task. See cutting fluid; semisynthetic cutting fluid; soluble-oil cutting fluid; synthetic cutting fluid.