Published
May 20,2022 - 07:00am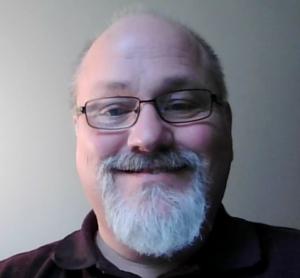 Rush Machinery has appointed Tom Lebel as field service technician. Lebel holds degrees from Worcester Vocational Technical School and the Michigan Manufacturing Technology Center.
Lebel has more than 27 years of experience in manufacturing and a wealth of good relationships with people in the industry.
Lebel was previously an applications manager and CNC Supervisor at Tru Tech Systems and an Application Engineer at Bridgeport Machines.
He will be primarily working out of Michigan, with Rush Machinery customers throughout the Midwest region.
Rush Machinery builds and services an extensive line of production and support machines for industries that use diamond and CBN wheels and work with carbide and other hard materials. The company was founded in 1983.
Related Glossary Terms
computer numerical control ( CNC)


computer numerical control ( CNC)

Microprocessor-based controller dedicated to a machine tool that permits the creation or modification of parts. Programmed numerical control activates the machine's servos and spindle drives and controls the various machining operations. See DNC, direct numerical control; NC, numerical control.

cubic boron nitride ( CBN)


cubic boron nitride ( CBN)

Crystal manufactured from boron nitride under high pressure and temperature. Used to cut hard-to-machine ferrous and nickel-base materials up to 70 HRC. Second hardest material after diamond. See superabrasive tools.