Published
March 18, 2021 - 03:30am

Halter CNC Robotics in Cascade, Iowa, established a $2,500 scholarship earmarked for a U.S. veteran or active service member who wants to study manufacturing automation, engineering or robotics.
The goal of the scholarship is to bring awareness for more military members and veterans to find fulfilling careers in manufacturing automation and robotics. Applications for the scholarship are now open. Final submissions and applications should be received by Aug. 3, 2021. It will be awarded on Veterans Day, which is Nov. 11, 2021.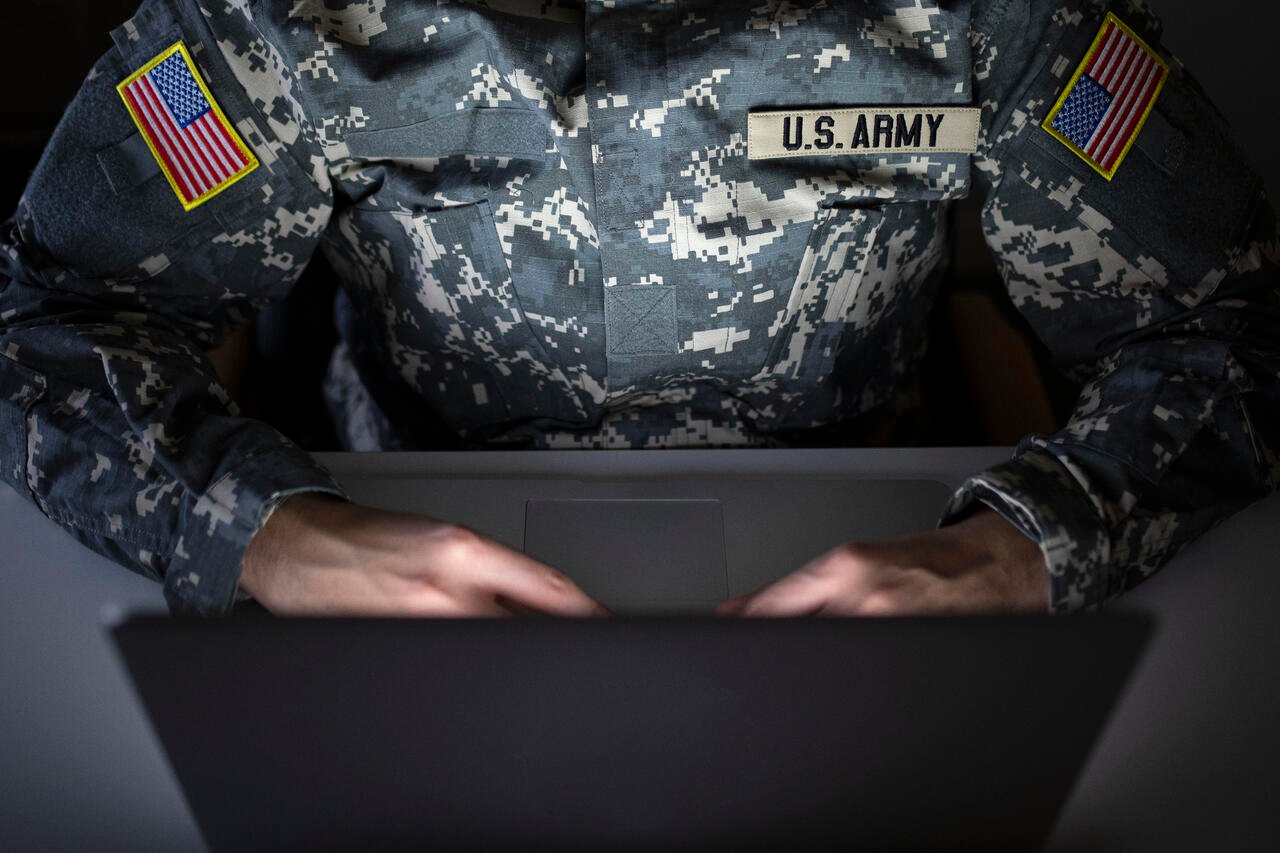 "Halter CNC Robotics feels it is our duty to make a positive impact on our veterans and active service members' lives," said Rick Hoffman, CEO of Halter CNC Robotics. "CNC automation is the present—and very much the future—of manufacturing careers in the U.S. Veterans who master these skills will have the opportunity to create meaningful and financially rewarding futures for themselves."
To apply for the scholarship, an active member or veteran must submit their biography, contact information, proof of active military status or veteran status such as a DD-214 and information about their current school to Scholarship@haltercncrobotics.com.
More information can be found by clicking, here.
Related Glossary Terms
computer numerical control ( CNC)


computer numerical control ( CNC)

Microprocessor-based controller dedicated to a machine tool that permits the creation or modification of parts. Programmed numerical control activates the machine's servos and spindle drives and controls the various machining operations. See DNC, direct numerical control; NC, numerical control.

robotics


robotics

Discipline involving self-actuating and self-operating devices. Robots frequently imitate human capabilities, including the ability to manipulate physical objects while evaluating and reacting appropriately to various stimuli. See industrial robot; robot.