Published
February 08, 2017 - 08:30am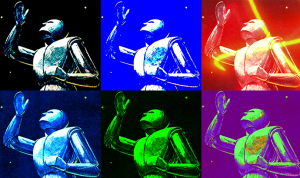 The Changying Precision Technology Company, Dongguan, China, which uses automated production lines to produce mobile phones, used to be run by 650 employees. Today, 60 people can do the necessary work, while robots take care of the rest.
According to Monetary Watch, since dropping 90 percent of its human workforce, productivity has increased by 250 percent and, contrary to concerns about product quality, the number of product defects has decreased from 25 percent to 5 percent. Given the success so far, General Manager Luo Weiqiang may drop the number of human employees to as low as 20 in the future.
While it isn't clear what the future holds, Changying Precision is just one plant in a growing global movement toward automation, and it comes at a time in China when demands for fair working conditions and wages have led to increased volatility, resulting in labor strikes in different parts of the country.