Published
July 14, 2016 - 10:45am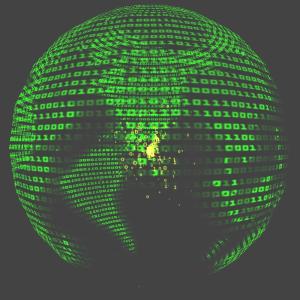 A new report produced by Research and Markets, a market research company based in Dublin, forecasts a compound annual growth rate of 7.6 percent for the global digital manufacturing market through the year 2020.
The report, titled "Global Digital Manufacturing Market 2016-2020," cites the introduction of cloud-based digital manufacturing (DM) software as a trend boosting market growth, the research firm observed in a news release announcing the report today.
"Vendors are focusing on reducing the cost of PLM (product lifecycle management), thereby leading to the wide-spread introduction of cloud-based PLM software," the researchers reported, noting that various PLM service providers are implementing PLM on the cloud for end-users.
Another growth driver cited by the research firm "is the use of DM as an essential link in manufacturing," connecting three sections of manufacturing, namely facility, production and product design.