Published
December 13, 2022 - 07:00am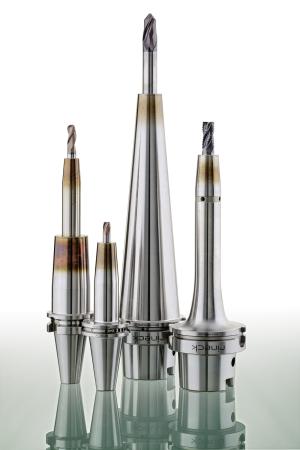 Platinum Tooling, a Prospect Heights, Ill.-based distributor of live tools, angle heads, Swiss machine products, and knurling and marking tools manufactured by various international suppliers, now offers Rineck shrink-fit tooling and shrink-fit machine technology for customers in the United States and Mexico.
Established in 1966, Rineck started as a job shop for small parts, then became a producer of hydraulic parts for the mining industry, and is now a globally recognized manufacturer of tool-holding technology. Rineck's investment in state-of-the-art manufacturing equipment and commitment to innovation, research, and development allows them to constantly look for ways to achieve the optimal balance of quality, consistency, and affordability.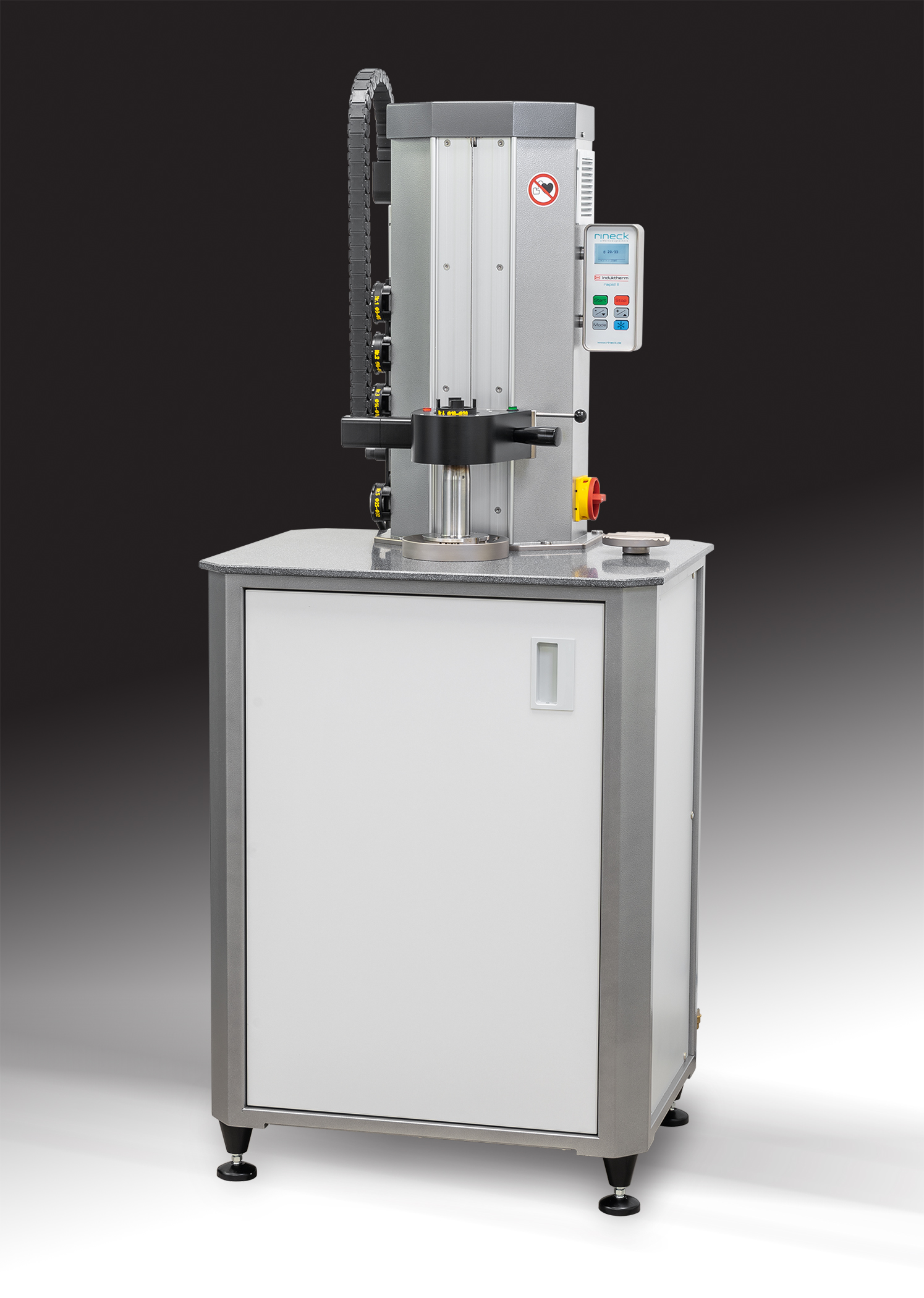 Rineck offers standard and custom shrink-fit tool holders with various connections including CAT, HSK, BT, SK, PSC, and straight shank extensions. In addition, ER shrink-fit collets are available. For added rigidity, flange or dual contact holders are available for CAT and BT tapers.  A clamping range from 3 mm to 32 mm is possible for both slim and standard styles. All tools are available in inch and metric sizes.   
Rineck produces a range of standard shrink-fit tool holders as well as custom tooling. In addition to standard 4.5-degree taper tools, 3-degree slim and extra-slim tools are available. Most holders come standard with length-adjusting screws. Coolant delivery to the cutting tool can be achieved either through the center or flange of the tool holder utilizing coolant jets or slots.
In addition to shrink-fit tool holders, Platinum Tooling will offer shrink-fit machine technology.  
Equipped with an elevation cooling system, heated tools can be moved to a cooling tank with a push of a button. The machine's smart design keeps accessories stored but close at hand during operation.
For this new line of shrink-fit tooling and machine technology, Platinum Tooling will handle application engineering, sales, and service through a network of distributors across the United States and Mexico.
Related Glossary Terms
coolant


coolant

Fluid that reduces temperature buildup at the tool/workpiece interface during machining. Normally takes the form of a liquid such as soluble or chemical mixtures (semisynthetic, synthetic) but can be pressurized air or other gas. Because of water's ability to absorb great quantities of heat, it is widely used as a coolant and vehicle for various cutting compounds, with the water-to-compound ratio varying with the machining task. See cutting fluid; semisynthetic cutting fluid; soluble-oil cutting fluid; synthetic cutting fluid.

knurling


knurling

Chipless material-displacement process that is usually accomplished on a lathe by forcing a knurling die into the surface of a rotating workpiece to create a pattern. Knurling is often performed to create a decorative or gripping surface and repair undersized shafts.

shank


shank

Main body of a tool; the portion of a drill or similar end-held tool that fits into a collet, chuck or similar mounting device.