Published
October 13, 2020 - 06:00am
Pioneering companies celebrate milestone anniversaries
Greenleaf Corp. and OCCO are two companies that have much in common. From humble beginnin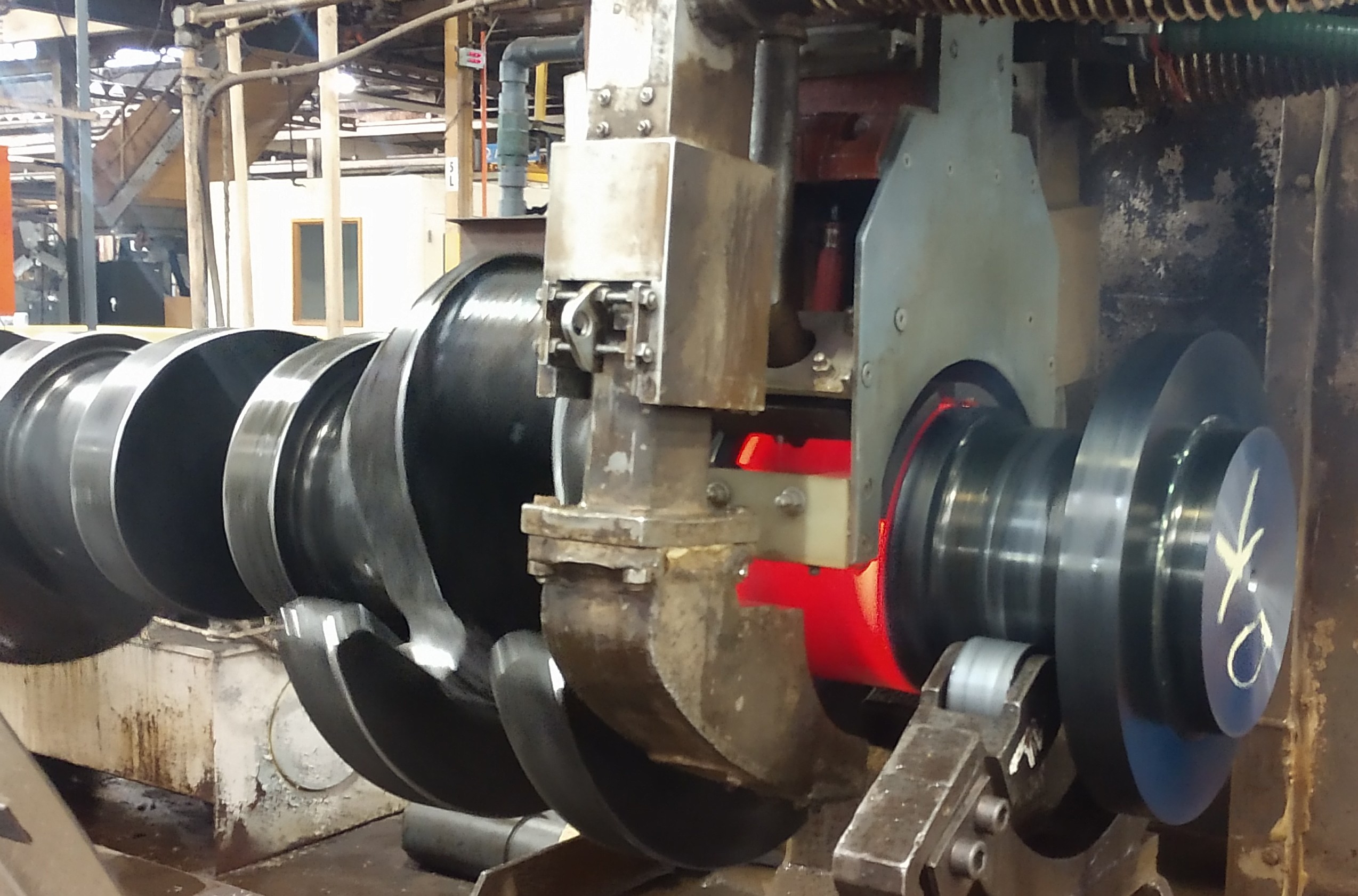 gs to game-changing innovations that are now sold around the world, these two regional partners have thrived in good times and weathered the bad. In 2020, both companies are celebrating milestone anniversaries: Greenleaf is 75 and OCCO is 100 years old.
Greenleaf Corporation traces its roots to the 1940s when Walter J. Greenleaf, Sr. sold tungsten carbide tooling systems to the steel industry in Western Pennsylvania. Greenleaf Corporation was formed in 1945 and by 1960 was manufacturing its own products. In 1969, it introduced CVD-coated carbide inserts to the US market.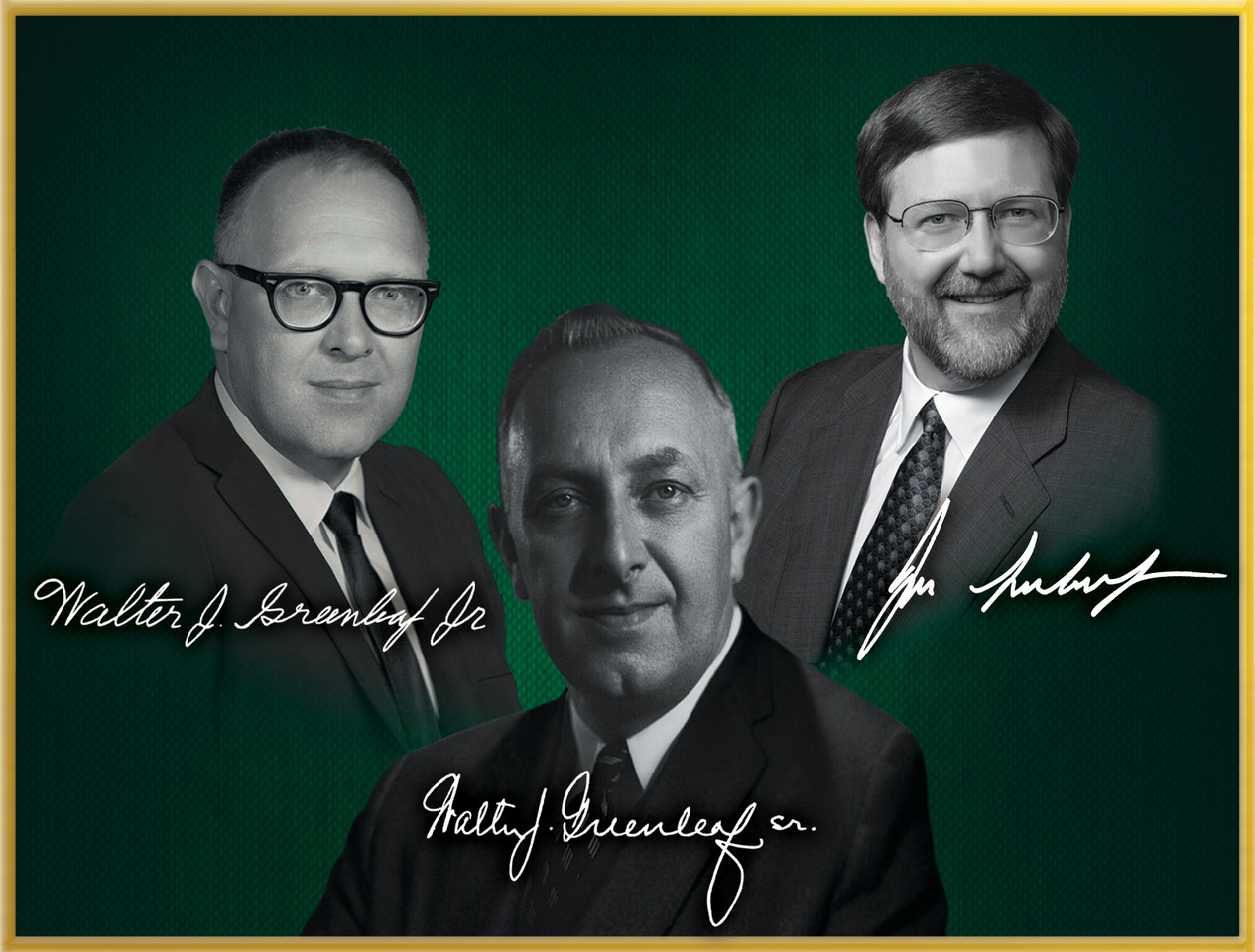 Walter J. Greenleaf Jr. assumed the presidency from his father in 1966, and the company continued expanding its product line including the introduction of the WG-300, a whisker-reinforced ceramic insert that is recognized as one of the most significant advancements in the history of cutting tools as it enabled companies to reach previously unachievable machining speeds.
James M. Greenleaf took over in 1994 and from the company's corporate headquarters in Saegertown, Pennsylvania, the company has expanded sales to more than 60 countries with offices in the U.S., Europe and China.
About a generation earlier, in 1920, two engineers followed their own vision and started OCCO in a small garage in Cleveland. In 1934, company founders developed a proprietary process using high-frequency electrical current that could selectively heat, harden, or melt metals. Named the TOCCO process (an acronym for The Ohio Crankshaft Company), it was a technology that could heat steel parts and hardened them within seconds to produce parts with wear resistance that were far superior to other technologies at the time.
The Packard automobile was the first car to use an induction hardened crankshaft. Other automobile manufacturers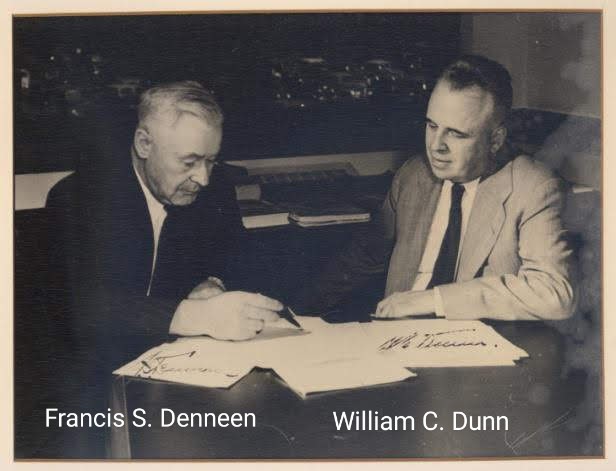 would soon follow suit.
In 1967, the Ohio Crankshaft Company merged with Park Drop Forge to become Park-Ohio Industries. Today, the Cleveland-based company now has more than 130 facilities with locations in 20 countries.
Throughout the last several decades, OCCO's crankshafts and camshafts have been used in tugboats, oil drilling equipment, locomotives, buses, pumps, compressors, trucks, heavy-duty construction equipment, and high-velocity water pressure cleaning equipment. OCCO continues to produce new locomotive crankshafts and camshafts and refurbishes the cranks and cams that were produced in the 1960s, 70s, and 80s.
Related Glossary Terms
tungsten carbide ( WC)


tungsten carbide ( WC)

Intermetallic compound consisting of equal parts, by atomic weight, of tungsten and carbon. Sometimes tungsten carbide is used in reference to the cemented tungsten carbide material with cobalt added and/or with titanium carbide or tantalum carbide added. Thus, the tungsten carbide may be used to refer to pure tungsten carbide as well as co-bonded tungsten carbide, which may or may not contain added titanium carbide and/or tantalum carbide.

wear resistance


wear resistance

Ability of the tool to withstand stresses that cause it to wear during cutting; an attribute linked to alloy composition, base material, thermal conditions, type of tooling and operation and other variables.