Published
May 07, 2020 - 03:45pm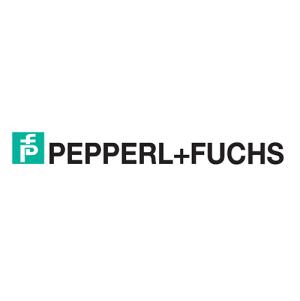 TWINSBURG, Ohio (May 2020) — As COVID-19 has significantly altered the way that business is conducted, Pepperl+Fuchs Inc. is striving to keep the needs of customers at the forefront. To this end, the company has announced extended hours for its live chat customer support.
As of April 27, Pepperl+Fuchs live chat is active Monday through Friday from 7:30 a.m. to 6 p.m. EDT. Previous hours were 9 a.m. to 4 p.m., making this a significant shift in available support hours. Live chat allows customers to communicate with the Pepperl+Fuchs support staff in real time, resulting in fast and effective answers to questions or solutions to concerns that may arise.
Live chat is available directly on the Pepperl+Fuchs website at www.pepperl-fuchs.com in the lower right-hand corner. The Pepperl+Fuchs support team is easily accessible and ready to assist.