Published
December 20, 2022 - 07:00am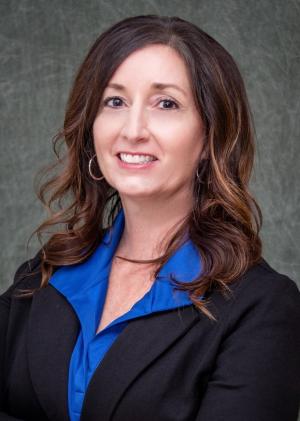 OSG USA Inc., a subsidiary of OSG Corp., has promoted Donna Gialo to vice president of marketing, e-commerce and customer success. OSG USA Inc. is a cutting tool and cold-forming products manufacturer.
Taking on an expanded role, Gialo, the former director of marketing, will be responsible for leading the development and execution of marketing communications, sales support, eCommerce, and customer experience strategies for OSG USA.
Gialo started her career at OSG in 1998 and has held a variety of leadership roles in several areas, including marketing, finance, human resources, and business intelligence. In her vice president role, she led the expansion of OSG's social media platforms, integrated digital solutions, and e-commerce business initiatives.
"I have the pleasure of being supported by talented and dedicated individuals and am honored to be part of the team to develop new strategies and elevate the success of OSG and our brands," she said.
Gialo holds a Bachelor of Science Degree in Marketing & Management and a Master's Degree in Business Administration specializing in Business Intelligence and Analytics Management.