Published
September 12, 2023 - 06:00am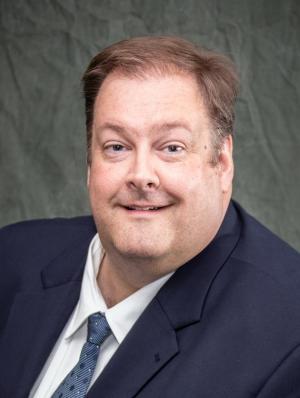 OSG USA Inc. in St. Charles, Illinois, has named Andrew Matt vice president of human resources.

Matt, the former director of human resources, will be responsible for leading the development and execution of human resources strategies for OSG USA, Inc.
"I am very excited to support OSG USA, Inc. in my new role by continuing to evolve the role of human resources within the organization," he said. "I'm committed to ensuring that HR becomes the collaborative partner to support our journey of innovation and excellence."

Matt started his career at OSG in 2020 as regional human resources manager, and prior to his career with OSG, he was an executive director of human resources and organizational development with BathWraps (RHT, Inc.) and originally began his human resources career with United Stationers (Essendant) as their manager of performance improvement and training in 2000.

He earned his Masters in Business Administration from Marquette University in 1994 after earning Bachelor of Science degree in Organizational Management and Marketing from Marquette University. Matt is a Senior Certified Professional (SHRM-SCP) since 2020.
Related Glossary Terms
Rockwell hardness number ( HR)


Rockwell hardness number ( HR)

Number derived from the net increase in the depth of impression as the load on the indenter is increased from a fixed minor load to a major load and then returned to the minor load. The Rockwell hardness number is always quoted with a scale symbol representing the indenter, load and dial used. Rockwell A scale is used in connection with carbide cutting tools. Rockwell B and C scales are used in connection with workpiece materials.