Published
September 27, 2016 - 11:30am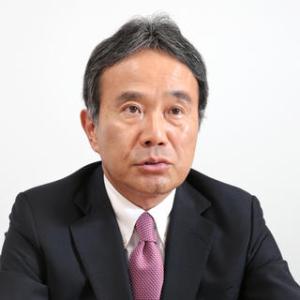 "Global capital investment, a main engine of economic growth, remains stagnant amid concerns over a slowdown in emerging markets and the U.K.'s vote to leave the European Union, writes Mikio Sugeno in Nikkei Asian Review. "Masahiko Mori, president of major Japanese machine-tool manufacturer DMG Mori, painted a downbeat picture of global business investment ... saying that a full-scale recovery is still two to three years away." Mori explains his reasoning in this Q&A with Sugeno.
Machine-tool orders have stayed sluggish, Mori said, noting that "the Japan Machine Tool Builders' Association downgraded its 2016 orders forecast to 1.3 trillion yen (US$12.7 billion). A stronger yen cuts the value of Japanese machine-tool exports by 10%. [And] there are almost no orders from electronic manufacturing services, or EMS, companies in China this year. Orders from energy-related firms are also stuck in the doldrums."
Regarding the state of the U.S. machine-tool market, Mori said it is "rather weak as a whole as energy-related demand, which usually accounts for about 20% of the total, is zero. Demand from the auto and aerospace industries is firm. Chinese players cannot enter the U.S. market due to the strict protection of confidential customer information."
Mori also brought up the skills-gap issue and segued from there to the income-gap issue: "An acute labor shortage is a concern," he said. "Many companies do not have enough workers who can operate high-performance machines, even if they introduce such machines at their plants. U.S. society is being polarized into rich and poor. This could become a drag on economic growth."
Related Glossary Terms
recovery


recovery

Reduction or removal of workhardening effects, without motion of large-angle grain boundaries.