Published
September 25, 2019 - 11:45am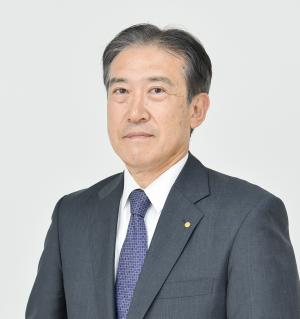 [FRANKLIN LAKES, NJ] Mr. Kinichi Kato has been named President of Mitsui Seiki Kogyo, Ltd., the parent company of Mitsui Seiki USA, Inc.
Mr. Kato has been with Mitsui Seiki for 40 years, having joined the company in 1979 as an assembly engineer. He progressed from engineering assignments to management positions in production, machine tool sales, service, and business planning. He became Director/General Manager of the machine tool division production department in 2011 and was named a Managing Director in 2013 and a Senior Managing Director in 2014. He most recently worked in business planning development, in charge of ISO certification and management.
Mr. Kato replaces Okuda Tetsuji, who has led Mitsui Seiki Kogyo since 2014 and will assume an advisory position with the company.