Published
January 20, 2023 - 07:00am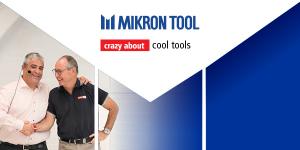 After 24 years at the forefront of Mikron Tool, Markus Schnyder is retiring from his post but will still be available to the company in a consulting function. In October, Schnyder, head of the Swiss tool specialist, handed over management of the company to Elio Lupica.
Lupica, a graduate of business administration from the University of Lugano, joined Mikron Tool in 2005 as the head of finance and controlling. He took over the management of the Agno, Rottweil, and Shanghai Mikron sites in 2016. In addition, he was the deputy division head alongside Schnyder for all those years.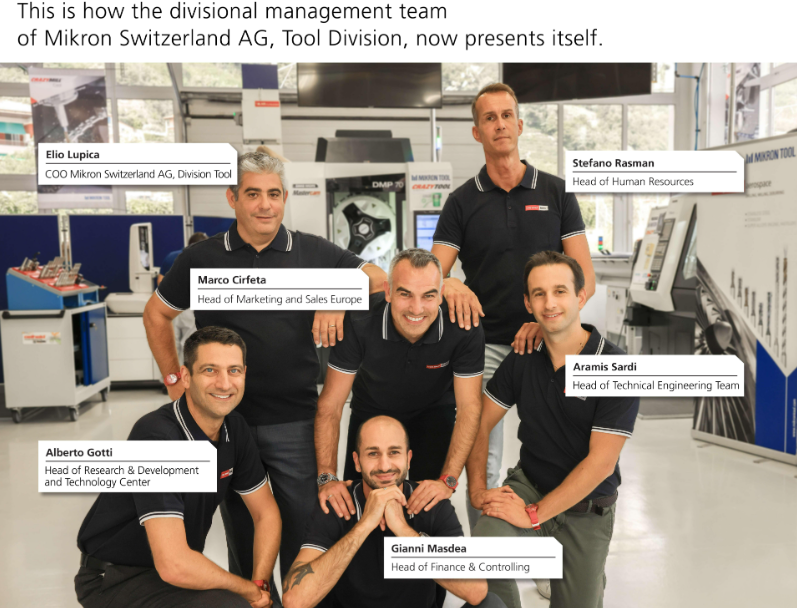 The company will continue to expand into the future its market positioning with a strategic vision and an exceptional drive to innovate. To achieve this, Mikron Tool will continue to invest in the latest technologies to constantly optimize its high standards of quality and performance.
Both are convinced that Mikron Tool's today's positioning is undoubtingly also based on its employees, actively driving this development forward with a high level of motivation. From now on, Elio Lupica, together with them, and his divisional management team, will lead the company to new "crazy" horizons.
Expect that our specialists will continue to surprise you with profitable machining solutions, the way you came to experience in the past.