Published
December 12, 2015 - 09:45am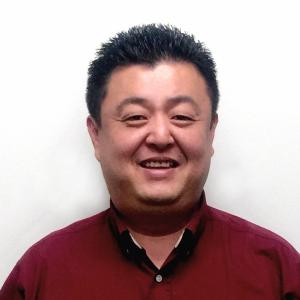 Peter S. Jung, who has specialized in creating and managing marketing and sales tools using emerging technologies, is the new marketing manager for Methods Machine Tools Inc. Jung will be responsible for branding and content creation for the company's digital, print and website media. In addition, Jung will oversee the company's sales collateral, trade shows and open houses.
"We're pleased to have Peter onboard," said Jamie Hanson, director of corporate development at Methods Machine Tools. "He brings a diverse skill set to Methods ranging from digital marketing to collateral and website development, in addition to machine tool sales and marketing experience. This will enhance our marketing now and especially moving forward, as we continue to grow and expand with new initiatives, such as our recent entry into the 3D printing market."
Prior to joining Methods, Jung spent 4 years as deputy general manager of sales and marketing at Doosan Infracore America, where his marketing responsibilities included branding, the company's U.S. website, social media, online marketing, CRM, and other marketing functions including the creation of a mobile application designed as a sales management tool.