Published
March 09, 2020 - 09:30am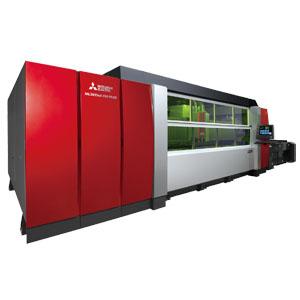 MC Machinery Systems Inc., Elk Grove Village, Illinois, has announced that Carlson Fabrication Solutions Inc. and Cimarron Industrial Sales are distributors for its laser and press brake machinery.
Located in Woburn, Massachusetts, Carlson Fabrication Solution's territory will include Connecticut, Massachusetts, Maine, New Hampshire, New York (east of the Hudson River), Rhode Island and Vermont.
Cimarron Industry Sales territory includes Louisiana, Arkansas, Mississippi, Oklahoma and western Tennessee.

"The teams at these new distribution partners have decades of demonstrated expertise in the fabrication field," said Shane Herendeen, North American sales manager, laser/press brake/automation division. "They both bring the valuable know-how and local knowledge we were looking for to expand our laser and press brake impact in these key regions."